How to Reset Your Office 365 Password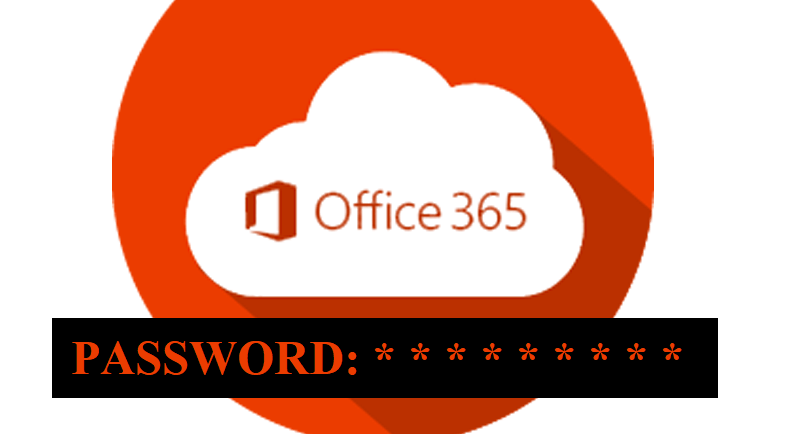 Office 365 is Microsoft's own popular cloud-based subscription service. It brings together the functionality of apps like Excel and Outlook with cloud services, making it appealing to both individuals, small businesses, and corporations alike.
As advertised, a Office 365 subscription gives users to many perks and useful features – such as a 1TB of OneDrive cloud storage, group-based collaboration and communication tools, full compatibility with and transferability of data to and from Microsoft's other products, and the ability to for the user to avail themselves of those features on up to five PCs or Macs. With this in mind, it's no wonder that the service is as popular as it is.
Still, no matter how useful it may be, Office 365 represents yet another account that you have to manage yet another unique password that you have to compose, remember, input, and occasionally – change in order to remain secure. And you do want it to be secure because if anyone cracked it, said the malicious actor would have access to all the invaluable information stored in that account.
Security issues are certainly not new at Microsoft. Some of the most recent ones date back to January 2019, when reportedly, unauthorized persons were able to gain partial access to emails dated January 1st through March 28, 2019. In order to rectify the situation and presumably to prevent further debacles, Microsoft rolled out a new Office 365 Advanced Threat Protection (ATP) feature back in late 2019. Said feature as designed to detect breaches and take adequate measures to respond to them. However, bearing its history in mind, users would do well to be on their toes with regards to Office 365, and keep their accounts under lock and key. Suffice it to say that using proper passwords, and changing said passwords regularly, as well as taking all possible additional precautions, is a must here. Here's how you do that.
How to Reset Your Office 365 Password
Sign in to office.com/signin with the account whose password you want to change.
Click the "Settings" button.
Click the "Password" button.
Enter your old password.
Create a new password.
Confirm the new password.
Click the "Submit" button to finish the job.
How to Boost Password Security in Office 365
Logon to the Azure Portal (https://portal.azure.com) as a Global Administrator.
Choose the "Azure Active Directory" option.
Choose the "Password Reset" option.
Choose the "Selected" or "All" option.
Choose "Save" to store your selection.
Select "Authentication Methods" to select the number of methods available to your users.
Click "Save" to continue.
To configure the registration, set the number of days the users are asked to re-confirm their authentication information.
Click "Save" to finish the job.
How to Get Assistance Recovering Lost Office 365 Password
If you are certain that your user ID is correct, but have trouble accessing your account with your password, you can follow the steps to get help:
While on the login page, choose the "Can't access your account?" option.
This will cause the "Reset your password" page to pop up.
Verify your User ID in the text box.
Click "Next" after doing the captcha.
Select "Contact an administrator" and wait for a response.