Microphone Not Working in Slack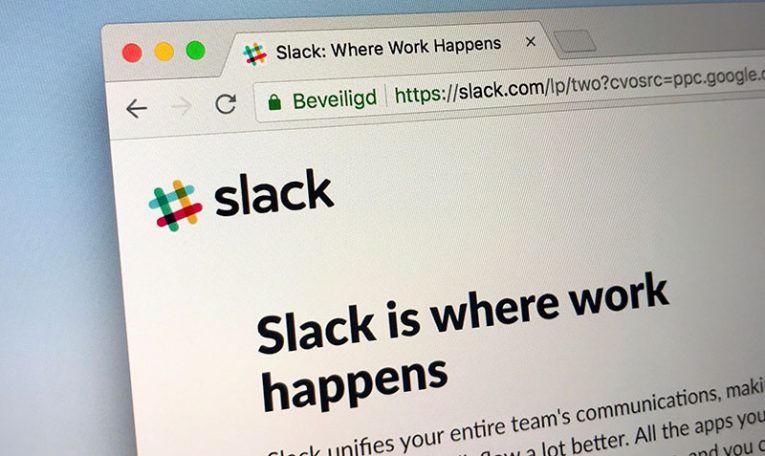 Employees working from home often need to rely on popular services like Slack to keep in touch with their co-workers, organize meetings and other work-related events. Needless to say, experiencing issues with Slack just before an important meeting can be a major nuisance, and you should be prepared to troubleshoot such issues immediately.
One of the problems that many Slack users seem to complain about is their microphone failing to work all of a sudden. If your microphone is not working in Slack, then here are some of the fixes, which you can try:
Restart Slack and Your Computer
Restarting software and hardware is always the number one troubleshooting step. Make sure to quit Slack completely by right-clicking its icon in the notification area and selecting 'Quit.' If the restart of the app does not work, then a full computer restart is recommended.
Check the Windows Recording Device
There is a chance that Windows might accidentally be using a dysfunctional recording device instead of your microphone. To verify that this is not causing the issue, right-click the speaker icon in the taskbar, and go to 'Open Sound Settings.' Make sure that your primary microphone is selected in the 'Choose your input device' menu.
Use the Windows Troubleshooter
Windows has an embedded solution for troubleshooting audio and microphone issues. To access it, go to Start Menu -> Settings. Head to Update & Security -> Troubleshoot. Finally, select the 'Additional Troubleshooters' menu and run the troubleshooter recommended for audio issues.
Reinstall the Audio Device
Reinstalling the audio device allows Windows to detect it again and fetch the most suitable driver version. To do this, open the 'Device Manager' through the Windows Start Menu. Once there:
Expand the 'Sound, video and game controllers' menu.
Right-click your primary audio device, and go to 'Properties.'Select the 'Driver' tab, and then press 'Uninstall Device.'
You will need to restart Windows for the changes to take effect.