Windows Photos App Not Working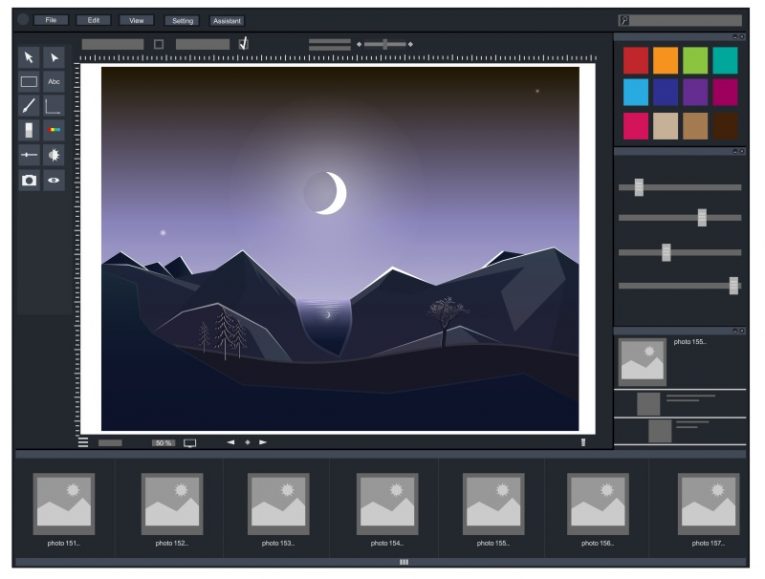 Windows 10 has the Microsoft Photos app included in its install. While it does not aim to be as fully featured or as complex as some of the other professional grade photo manipulation and organization tools out there, Photos is a very capable app, geared towards the needs and abilities of the regular home user.
Photos gives users a palette of tools for basic to medium photo manipulation, as well as cloud connectivity and support for MS OneDrive built into the app.
In addition to its photo editing capabilities, Microsoft Photos also includes fundamental video editing features and creating videos from image collections, adding various extras to the footage.
However, like with most other applications, you can run into problems with Microsoft Photos as well, even though it's a part of a regular Windows 10 installation. One issue you might encounter is "File system error (-2147219194)" - a crash error message associated with the Photos app.
If you run into this issue when trying to launch the app or directly open an image with it from file explorer, you can try the following solutions:
Run Windows update and install any missing system updates
The "File system error (-2147219194)" is commonly associated with an outdated version of Windows. To help remove any potential issues stemming from an outdated Windows install, click your start menu, then the settings button. In the new window, click on "Update and Security". This will bring up the Windows update interface, where you can hit the "Check for updates" button and let your system connect and scan for updates.
Once your system downloads and installs any possible updates, reboot and attempt to open Microsoft Photos again.
Run the Windows Store Apps troubleshooter
One other thing you might attempt if your Photos app would not launch and crashes is running the Windows Store Apps troubleshooter. To reach it, open your start menu and type in "trouble". This should bring up the troubleshooting window.
In that window, click "Additional troubleshooters" in the right panel. A new window will open, in that scroll down and find the item labelled "Windows Store Apps".
Click the button and follow the onscreen instructions of the troubleshooter, then wait for it to complete. This will also likely help with potential crashes of your Photos app.