It Might Be Time to Change Your Pluto TV Password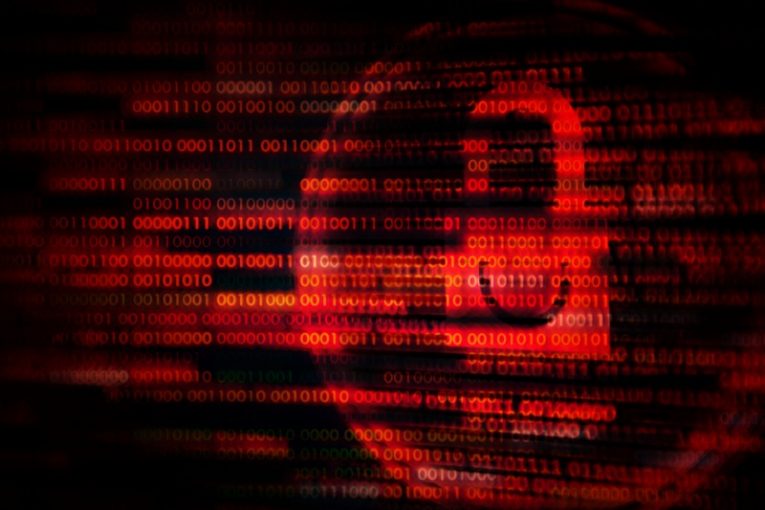 Pluto TV, an ad-supported online video on demand and TV service, suffered a data breach. The data has been put up online, free of charge.
The data was uploaded for free online, allegedly by hacker collective ShinyHunters. The same bad actors were responsible for releasing stolen data from over a dozen companies in the past.
The leaked information that ShinyHunters put online contains a number of personally identifiable bits of information, including customers' chosen usernames, e-mails, passwords in hashed form, IP addresses as well as dates of birth.
For what it may be worth, the stolen information was a bit outdated. The database's records date back to late 2018. There is no credit card or other forms of payment information stolen, because Pluto TV does not collect this sort of data from its customers, as the service is free and supported by advertisements.
The company has stated that there is an ongoing investigation into the matter and that any attempts to compromise the security of its users are "treated with the utmost priority".
No financial information leaked
Pluto TV offers both regular TV network channels such as NBC, as well as additional video on demand programming that is supported by advertisements.
Similar data breaches happen more or less on a daily basis and come as no surprise. Far bigger brands and companies have been targeted by hackers and have had customer records leaked and sold on hacker forums.
Sadly, there is no way to protect oneself from similar attacks and the best regular users can do is immediately change passwords on the affected service and never reuse their login credentials across different platforms and sites.