How to Change Your Wattpad Password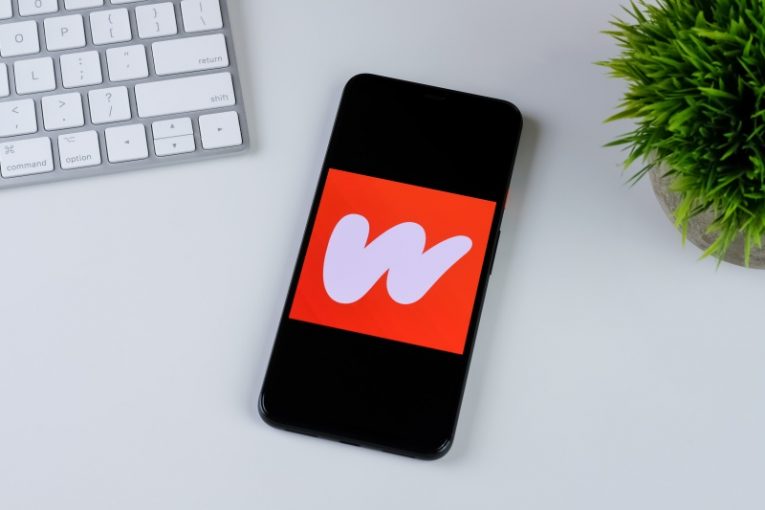 Wattpad is a platform for writing and sharing stories with your audience across the globe, available both on desktop and mobile devices. It was also the target of a massive data breach that took place in the summer of 2020 and involved over 268 million unique e-mail and password records that were put up for sale on the dark web.
In case you use Wattpad and still have not reset your password on the platform after the security breach, here is a short guide that will help you do that.
If you are using Wattpad on your desktop computer, in a browser, do the following:
Click your username in the top-right corner of the website.
Click on "Settings".
Click on "Change next to the "Password" field.
Enter your previous password to access the change password functionality, then enter your new desired password twice.
Click on "Save".
If you are using Wattpad app on an Android device, do the following:
Tap your profile image in the upper right corner of the app.
Tap on the gear icon in the top-right corner of the interface.
Select "Account settings" from the menu.
Tap on "Password" in the new menu.
Enter your old password, then your new desired password twice in the two fields below.
The procedure for changing your password on an iOS device is virtually the same as the steps for Android above, as the Wattpad interface and menus are identical on both iOS and Android.
If you completed the steps above for your respective device, your password has been changed and you can keep using the Wattpad service and app using your new credentials.
Being aware of any potential issues with your password is more important than ever. Pay attention to any browser notifications you may get when logging into various platforms with your passwords. Make sure to immediately change any password that your browser tells you has been part of a publicly known data breach or leak to minimize the risk of bad actors accessing your accounts or other personal information.