How to Reset Mac Admin Password When You Forgot It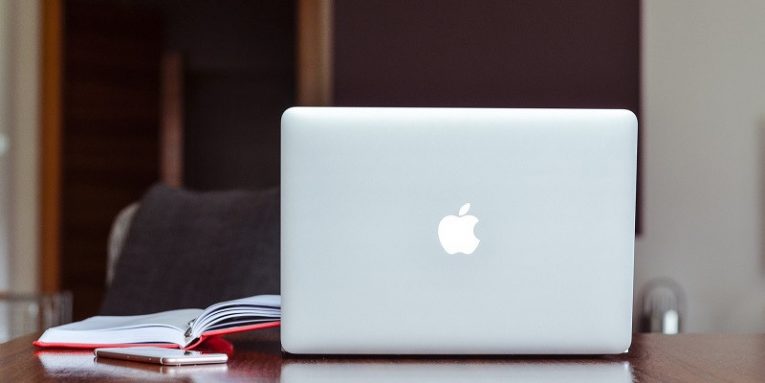 All of us forget passwords from time to time, especially nowadays when many of us have tons of different accounts. Undoubtedly, one of the biggest reasons for forgetting passwords is having to replace the passcodes used for a long time. The need to replace a password can occur, for example, if the password has been compromised or if the website the user has an account on requires to change it periodically. Whatever the reason is, probably all of us can agree that one of the worst-case scenarios is forgetting your computer's password. In this article, we will suggest ways one could reset admin password on Mac computers, as we have already discussed the means of restoring Windows account passcode on this blog post.
What are the ways to reset Mac admin password?
Naturally, being unable to access your computer, or use all of its features might be frustrating, but there is no need to panic, as there are a few ways to reset Mac admin password and they are discussed below.
Changing your admin password from another admin account
One of the easiest options to gain control over your computer again is to access another account created on the same device. After doing this, you should have the option to change the other account's password that you do not remember. Just make sure the user is logged out from the account in question. The fastest way to log out is to restart the device. You might be asked to enter the passcode, but there is a possibility to switch between users so you should pick the account for which you know the right combination. Here are the instructions showing how to reset Mac admin password via another account:
Go to System Preferences.
Pick Users & Groups and select the account for which you wish to replace the password.
Choose Reset Password.
Then submit your new password and verify it when asked.
To avoid having to do this again, you could add a hint to help you remember the new password.
Press Change Password to finish.
Reset Mac admin password while using your Apple ID
In case you do not have another account on the device, you could use the Apple ID linked to the account. However, keep it in mind, for this to work you have to know the Apple ID's password and email address (to reset forgotten password visit this page). Also, it is crucial the Allow user to reset password using Apple ID option is enabled; the checkbox for it is located in the Users & Groups settings accessible through the System preferences menu. If you have the needed credentials and the mentioned option is enabled you could try resetting the admin password with these instructions:
Choose the reset it using your Apple ID option (if the feature is enabled the option should be displayed after submitting incorrect admin password).
Type your Apple ID credentials in the displayed pop-up window.
Select Reset Password.
Enter new password and verify it.
Add a hint to help you in case you forget the password again.
Select Reset Password again.
Restore the admin password via the Apple's Reset Password assistant
The third option is to reset Mac admin password while using the Apple's Reset Password assistant. This option might seem to be a bit trickier because the user would need to restart the system in macOS Recovery mode, but if you follow the instructions below you should be able to complete the task successfully:
Reboot the device.
The moment it is starting up you should press and hold Command-R until the Apple logo appears.
After rebooting into the recovery mode, select Utilities and choose Terminal.
Type resetpassword in the opened Terminal Window and click Return.
Once the Reset Password assistant is loaded, you should select I Forgot My Password and press Next.
If it is an admin account, you may have to submit Apple ID's password.
Lastly, type in the new password and add a hint if you like.
Press Reset Password.
Why changing your Mac admin password could be a bad idea?
The problem is that Keychain – the tool used on Mac computers to save passwords or other credentials – is protected by the same password. Therefore, changing the admin password will result in the system being unable to unlock the login Keychain. Unfortunately, for safety reasons, the tool's passcode cannot be reset, which means you may have to create a new login Keychain. If the device does not show a window asking you to do so after resetting the admin password you should follow these steps:
Go to the Applications folder.
Choose Utilities and open Keychain Access.
Select Keychain Access menu and pick Reset My Default Keychain.
Submit the new password and click OK to confirm.
It might be not an easy task to pick both a secure and memorable password, but it is possible, and if you want to learn how, you could take a look at these tips. Also, there are dedicated password managers that can both create complex passwords for you and even remember them for you. For example, Cyclonis Password Manager has an integrated password generator that allows creating passcodes from the characters you choose. As for saving your computer's password on it, you could use its other feature called Private Notes. Same as other passwords, content written on a private note is stored on an encrypted vault created on the user's device or chosen cloud storage. Of course, if you wish to use the password manager to save your computer's passcode, it would be best to select cloud storage to back up data because this way you could access passwords saved on it from another device in case you cannot log in to your computer.