How Do I Reset My Forgotten Password For My Jio Account?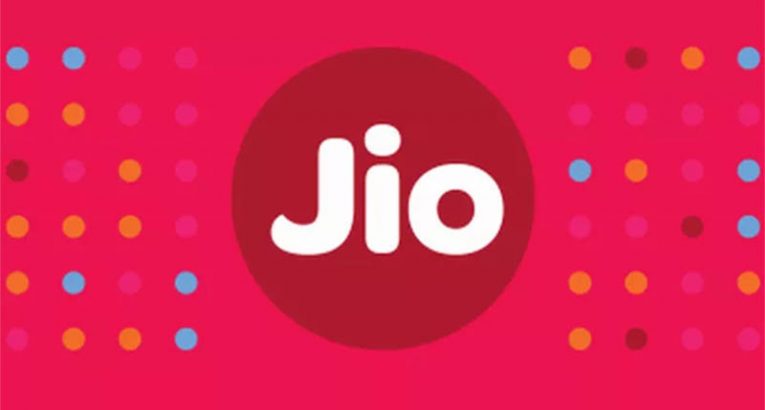 What is Jio?
Jio is an Indian mobile network operator. The company itself is privately owned by Reliance Industries. Their headquarters is located in Navi Mumbai, Maharashtra. Jio runs a national Long-Term Evolution (LTE) network with coverage across all 22 telecom circles. The Indian operator does not offer 2G or 3G services, it actually uses voice over LTE to supply voice service across its network.
The network operator launched nearly three years ago with a beta for partners and employees and became openly available in September 2016.
Jio owns spectrum in 850 MHz and 1,800 MHz bands in ten and six circles, respectively, of India's 22 circles, and also owns pan-India licensed 2,300 MHz spectrum.
Why should I use Jio?
Along with its network coverage, Jio offers a multitude of products and services, including 4G broadband, the JioPhone (a 4G phone running on KaiOS), LYF smartphones, and Jionet WiFi hotspots located in the most densely populated Indian cities. Jio also offers its own line of apps including MyJio, JioTV, JioCinema, JioChat, JioMusic, Jio4GVoice, JioMags, JioXpressNews, JioSecurity, JioCloud, JioMoney Wallet and others. The Indian network operator also offers a radio service in the spectrum of 850 MHz and 1,800 MHz bands in ten and six telecom circles.
Sounds great, how do I set up a Jio account?
First of all, you need a Jio number and an email address. This should be obvious.
A Jio number will be required to sign up.
Then, Jio will send a one-time password to your number.
Enter your password and provide an email address.
Register your account with a different password.
Now, you need to log into your new Jio account. There are two possible ways to do this. Via your Jio number or through the email you provided when signing up. Whichever option you choose all you need to do is provide either the number or the email address. Jio will send you another one-time password. Type it and press log in.
What if You forget your Jio password?
Let's say you forgot or somehow misplaced your Jio account password and you need to get it back but you have no idea what to do. Luckily for you, there's an easy fix for you.
You just need your Jio phone number to log in. So, if you forget your password you can just use it to get another one-time password. Still, if you get struck in the head and get amnesia and forget your own phone number or something you can also log in via email. You will receive another one-time password, which you can use to enter your account and reset your real password.