How to Reset My Digimail Id If I Forgot the Password?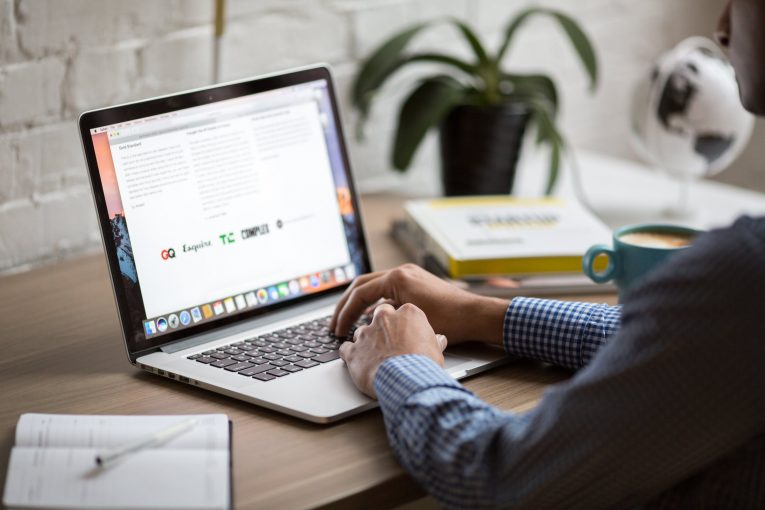 Did you lose your Digimail password? You'd best be careful with that. Your password is the cornerstone of your online defenses. Without a good one anyone can hack your email and from there cause all sorts of mayhem. Identity thieves can open credit lines in your name without your knowledge or consent.
Well, have no fear. There is a pretty simple solution. I'll guide you through it. Just follow these twelve easy steps
First, go to register.csc.gov.in.
Then, type your 12 Digit Aadhaar Number
Choose "Fingerprint" From Authentication Type
Fill in the Captcha when prompted
Hit "Submit"
Choose your scanner from the dropdown menu
Scan your fingerprint when prompted
You will see a popup message
Click "Continue".
You will see your Digimail User ID here.
Press "Reset Digimail Password".
Enter your new password.
If you're having trouble remembering your passwords or thinking up a new one then you might want to look into a password manager. A high-quality password manager can rate these strength of your passwords, come up with suggestions for new ones, prevent reuse of old and compromised passwords, and offer additional protection like cloud-based storage and two-factor authentication. Many password managers come with other handy features, like tools to auto-fill long, boring forms, or the ability to log you into your favorite websites automatically.