How to Fix "Your Transaction Cannot Be Completed" in Google Play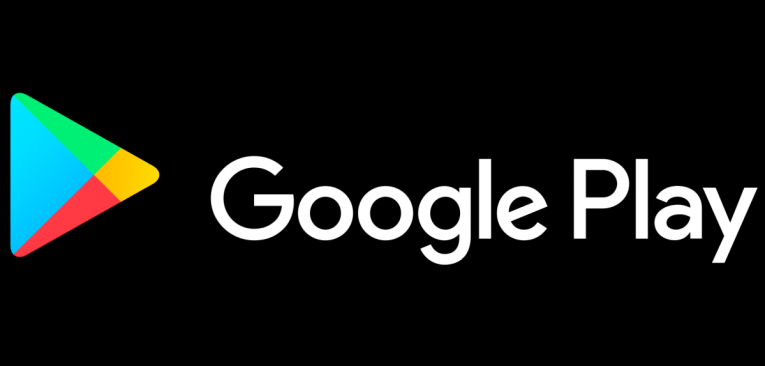 Purchasing your favorite apps, e-books, and music from the Google Play Store has become as simple as possible with the 1-tap buy feature. All you need to do is select what you want to buy, tap on it, and confirm the purchase. That's all it takes. That said, like any feature it has its share of issue. A common problem that some users have reported is the "Transaction cannot be completed" error in the Google Play Store. We'll take a look at the possible solutions to this issue in this article.
Ensure that your payment card isn't empty
The first thing you need to do is make sure that you indeed have enough money to make the purchase. Another thing to note is that if you repeatedly enter wrong credentials while attempting to buy something, the Google Play might block the purchase for a short period of time. Finally, you need to make sure your payment card is compatible with Google Play.
Clear the Google Play Store and Services cache
Like most other OS, Android has dedicated apps to store different types of data. Google Play Store and Google Play Services save all of your payment methods so that you can purchase things as quickly and as easily as possible. The cached data can be corrupted over time, however, which could be one reason your payment isn't going through. In that case, it would be best to reset the cache for both the Google Play Store and Services.
Here's how to clear the cache:
Open the Settings menu.
Select Apps.
Choose the Google Play Store app > Storage.
Open Google Play Services and open Storage and then select Clear cache.
Restart your phone/tablet and try making purchases again.
Remove and add payment cards again
If the previous solutions didn't work you can try re-establishing your payment methods in Google Play.
Here's how:
Open the Play Store.
Tap on the hamburger icon in the upper left corner and open Account.
Select Payment methods.
Tap More payment settings.
Remove the current payment method and reset your phone/tablet.
Go back to the payment settings and tap Add credit or debit card.
Enter your user credentials again and try purchasing something in the Google Play Store.
Delete and re-install problematic third-party apps.
This last solution is only if the error message appears in a third-party app. Some apps offer premium services and features, which are paid through Google Pay, so the issue might stem from the app itself, instead of Google Play.
If that's the case you should try to re-install the problematic app.
Here's what you need to do:
Open the App menu.
Tap-and-drag the troublesome app to the top and uninstall it.
Go to the Google Play Store and install the app again.
Try making in-app purchases again.