How to Remove Credit Card and Other Payment Methods From Google Play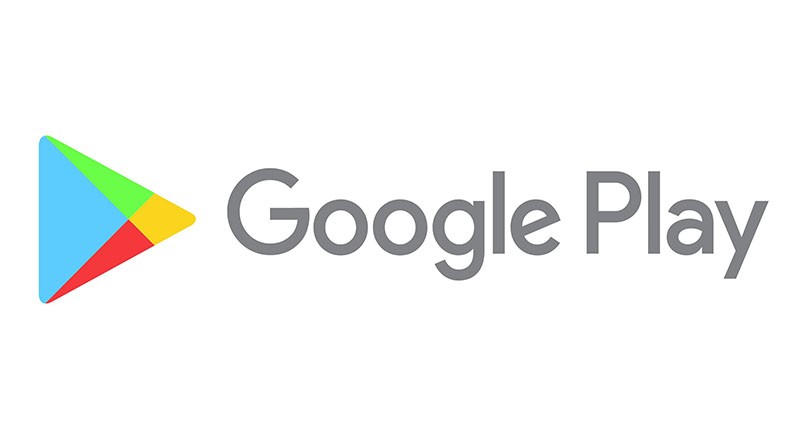 If you're like me you have multiple payment cards linked to your Google Play account, because that's how you pay for apps, music, games, and other content on your Android phone. We need to do something in this quarantine, right?
After all, the Google Play Store has an absolutely insane amount of apps you can choose from. As of the time of writing, there are over 2,700,000 apps on the platform. That's pretty crazy, right? And that number is constantly growing. According to official data, 3739 apps are added to the Google Play Store every single day, but that's to be expected given the huge demand on the market. There are 250 million downloads every single day, according to Sensor Tower.
It has been estimated that there were over 4 billion mobile devices being used in 2018 (a number which has no doubt increased since then), and roughly 50% of the world's population which is about 3.9 billion people, were determined to be online in 2018, with many of them paying for apps or making in-app purchases.
However, if your credit card expired or you don't want to keep using it for whatever reason, you should remove it from the Google Play Store app ASAP. This is a relatively straightforward process and it will take only a few taps, but the removal button is hidden away somewhere you might not think to look.
How to remove a payment card from Google Play
Open the Google Play Store app on your Android device.
Select the three horizontal lines at the top left of the screen (sometimes called the hamburger menu).
Tap "Payment methods."
Tap "More payment settings."
A pop-up window will be displayed, which will ask you which browser to use to open the page. Select whichever browser you prefer, and then tap "Just once."
Log into your Google account when prompted.
Scroll to find the credit card you want to remove and then tap "Remove." Tap "Remove" a second time to confirm the choice.
And that's it. Now your payment card has been successfully removed and you can add another card to purchase apps and other media on the Google Play Store.