How to Fix the 'Password Couldn't Update' Error in Your Outlook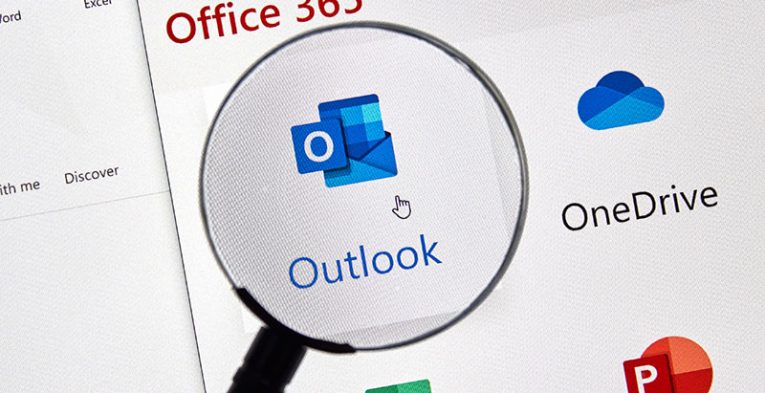 Many people have been reporting an error message, which says, "Something went wrong and Outlook couldn't update your password." This new error looks to have come out with the interface change for the password recovery option in Outlook 365.
The recover password option has changed into "repair". The modification was meant to simplify the process of changing your password in Outlook 365, but unfortunately, it had the opposite effect. People who used the Repair option and then chose "Let me repair my account manually", encounter the error mentioned above.
The problem can be highly frustrating because you can't use any of your emails linked to Outlook 365.
This guide will discuss possible solutions to this error. If you're interested, please read on.
Check for updates to your OS
Select the Cortana search box.
Enter Update.
Select the first option located on top.
From the Windows Update window, press Check for updates.
Wait for the search process to finish, and install any available updates.
Follow the on-screen instructions.
Try Outlook 365 again to see if the issue remains.
Download the official Support and Recovery Assistant for Office 365
Download the application.
Run and install the app on your PC by following the on-screen instructions.
Install troubleshooter Microsoft.
After the installation process is finished, the app will automatically launch.
Follow the on-screen instructions in the app to fix Outlook 365.
Modify passwords through the Microsoft Outlook settings
outlook settings change outlook couldn't update your password
Enter your Microsoft Outlook.
Select File from the menu in the top left corner.
Choose Account Settings, then Manage Profiles.
Press the Email option, then select the Email tab and choose the email address you want to change the password for.
Follow the on-screen instructions to set a new password.