How to Update Your Email Password on iPhones Running iOS 11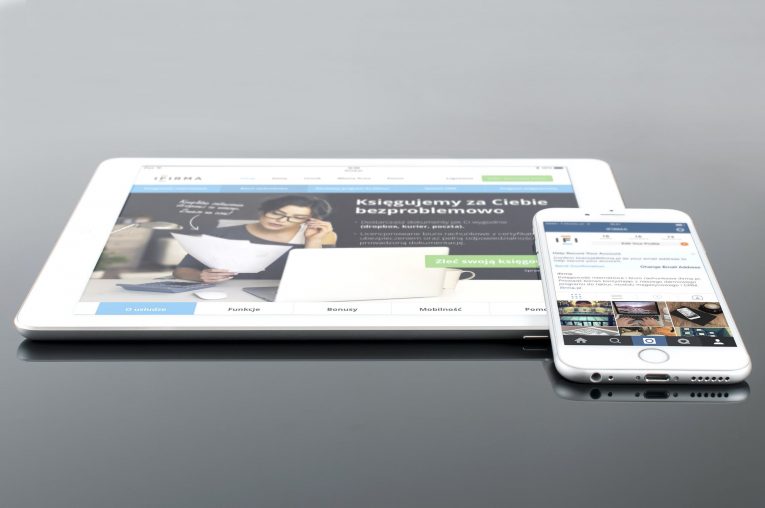 Apple's iOS is one of the leading operating systems out there and for good reasons. Not only is it fresh, streamlined and effective, but it also has a reputation for being difficult to hack. Despite that Apple doesn't rest on its laurels. The first trillion dollar company in the world didn't get to where it is by sitting on its butt all day and being satisfied with mediocrity. Apple is constantly updating iOS and all of its features. This includes security and password management.
One of the key new features is the option to access saved accounts and passwords when you're logging in on the web and in apps. Now when you enter a website or app you'll see a key icon displayed in the password and username fields. Clicking on that key will display all the saved accounts and passwords on your device. This way you can log into your favorite websites with just a few taps. This feature also gives you the ability to edit passwords easily.

How to find my accounts and passwords on iOS?
Start up the Settings app for your iOS.
Scroll down and press "Passwords & Accounts".
Select "Website & App Passwords".
Verify your identity with Touch ID or Face ID.
Once you've found your accounts and passwords, you'll notice a scroll-able record of entries. Selecting an item will bring up a username and password, as well as the website that answers to that account. From there all you have to do to edit your password is to tap the entry you need.
How to delete an account and password on iOS?
If you want to delete an account from your iOS that can easily be done too.
Go to the settings Settings app again.
Enter Passwords & Accounts.
Select Website & App Passwords.
Use Touch ID or Face ID to authenticate when prompted.
Choose the login credentials for the website you want to delete.
Select "Edit" in the top right-hand corner.
Tap the passwords you want to remove.
Finally, tap" Delete" in the upper left corner.
This will remove your user credentials from the iCloud Keychain and they will not be accessible from the key icon anymore.
How to make my passwords more secure?
If you're worried about your password security I strongly recommend you install Cyclonis Password Manager. CPM offers exceptional features like two-factor authentication for an added layer of defense, a sophisticated password analyzer and password generator, a nifty form auto-fill tool, cloud backup, an option to sync your passwords across your devices and many other handy features. The best part about Cyclonis Password Manager is that it's completely free!