How to View My Password in Microsoft Outlook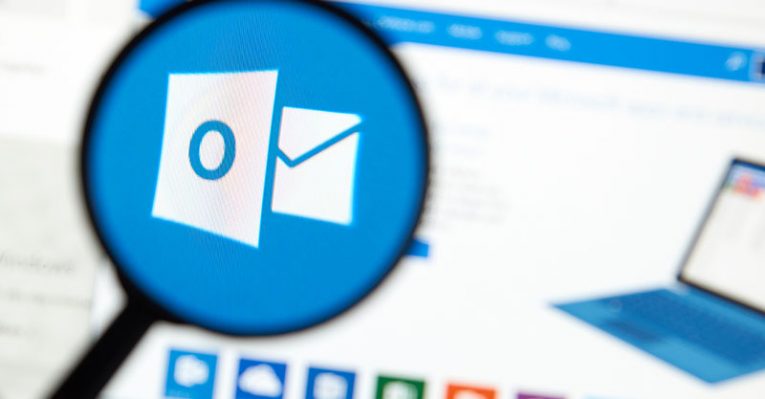 Did you forget your Microsoft Outlook password and need to view something urgently? Well, the bad news is Microsoft went to great lengths to make sure Outlook is really secure. Microsoft Outlook is equipped with various password protection features designed to halt unauthorized access to better protect your private data. If you need to break your own password so badly you're going to have to do it yourself because Microsoft and its support staff will not help you under any circumstances. They're legally not allowed to assist anyone with breaking passwords in their products.
However, there is some good news. While Microsoft can't help you with this, there are a number of tools out there that can help you view your password in Microsoft Outlook. There are several third-party tools, which can access data locked behind passwords in Outlook and we're going to look at some of them here. While researching the subject I came across several reliable apps like SysTools's Outlook PST Viewer Pro. What sets them apart from other PST file viewers is that they don't just view the items in a PST file, but they also allow you to export the information as a PDF file (or other file formats if you wish).
There are numerous apps designed for better Microsoft Outlook file management, but we'll take a look at three specific tools, which stand out from the rest - PstPassword, Recovery Toolbox for Outlook Password, and Kernel Outlook PST Password Recovery Tool.
PstPassword
Designed by Nirsoft, PstPassword is a powerful and free utility, which can automatically recover PST passwords for local data files. PstPassword will show three potential passwords due to the Outlook encryption bug. It doesn't matter which you select if it fails you have two more options. The best part about PstPassword is that you don't have to install it on your machine at all. All you have to do is download it. Note: because it's essentially a password harvesting tool your anti-virus may detect it as a malicious file. Keep that in mind if you intend to use PstPassword.
Kernel Outlook PST Password Recovery Tool
Our second option is the Kernel Outlook PST Password Recovery Tool. Unlike PstPassword, this app is somewhat limited. Its major limitation is the size of the PST file Kernel Outlook PST Password Recovery Tool can unlock. The tool will unlock PST files as big as 500MB for free. If you want to unlock a bigger file, however, you will have to pay 39 dollars for it, which isn't that much if your locked information is really vital.
The app can analyze PST files at an impressive speed. Once analyzed each PST file will be given a hash value you can use to enter. Even better, Kernel only uses a single password hash and if it fails the tool also has the ability to remove the password protection from the PST file entirely.
Recovery Toolbox for Outlook Password
Our third contender is Recovery Toolbox for Outlook Password. Recovery Toolbox costs less than Kernel Outlook PST Password Recovery Tool at $19 but it has more options than either of the previous two apps.
Recovery Toolbox for Outlook Password can:
View passwords for PST data files.
Recover and reset PST passwords.
View, recover and reset some passwords for OST files.
As you can see, the big difference between the Recovery Toolbox for Outlook Password tool and the previous two tools is the ability to view and manipulate OST data files giving it an advantage over the other two. Still, it doesn't hurt to try the free versions first before buying the Recovery Toolbox.
Reset your Microsoft Account password
There is another option that doesn't require third-party tools. Instead of trying to brute force your way through your Outlook's security you can reset your Microsoft account password instead. Because your Outlook.com password is also as your Microsoft account password resetting it will give you back access to your Microsoft Outlook account. Simply visit https://account.microsoft.com/security, press "Change Password", and follow the instructions.
Naturally, there security measures in place to prevent someone else from resetting your account's password. You'll be asked to verify your identity with a security code. You can choose whether you want to receive the security code by email or phone. Microsoft will need you to verify your email address or your phone number. Do so and then hit the "Send code" button. Once you receive the code, enter it and select "Submit".