How to Change/Reset Your Pinterest Password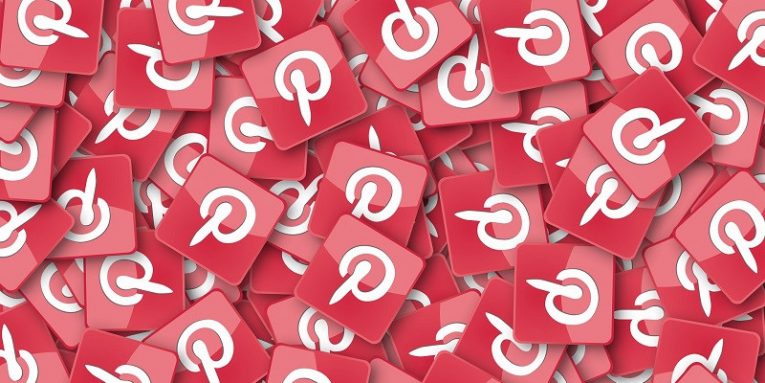 Pinterest is a wonderful place to discover new ideas or share information you find on the Internet with other users. Nonetheless, you cannot enjoy its features to the fullest if you cannot access your account. Unfortunately, it can happen easily if you cannot remember your password, and if you usually stay logged in to avoid having to type your passcode all the time, it is probably only a matter of time till you forget it. However, there is no need to despair as you can the reset password and continue discovering new amazing pins in no time. Naturally, we will list the steps needed for a successful Pinterest password reset in this blog post. Additionally, we will discuss what to do so you would not forget and need to reset password ever again.
How to create a strong passcode for your account?
Before you the reset password, we would like to suggest a couple of tips. The password has to be not only memorable but also unique so no one could hack it or at least it would be difficult to do so. While some cybersecurity specialists have different opinions on what a strong password is, there are general rules that can help you create a secure combination. First of all, it is recommendable to use not just letters or numbers, but also symbols. Plus, the letters in your passcode should be both lower-case and upper-case. This way there will be much more possible combinations, which will make it more difficult for anyone to hack the account. To increase the number of possible combinations, users should also create the password as long as possible. Some sites may ask you to use at least six or even fewer characters, but keep in mind that these guidelines might be out of date, and adding a few extra numbers, letters, or symbols would be smarter.
Moreover, it is crucial the password is as unique and random as possible. Meaning, a combination like 123456 or passw0rd is not a good idea. To some, they may seem to be somewhat random, but the truth is, lots of people use these passcodes, and they are well-known to hackers. Another thing we would recommend when you reset the password is not to use any information identifying you, for example, your name, birth year, location, occupation, and so on. In fact, it would be best not to use any details that could be learned by taking a look at your social media profile, blog, and so on. Some hackers stalk their victims to gain as much information as possible about them. It is a known fact that many users pick words that have meaning to them in order not to forget their passcodes.
How to reset Pinterest password?
To reset the password the user has to go to Pinterest.com and use the Forgot your Password feature. The process is not particularly complicated, but if you need any help to complete it, you should follow the steps we list below for successful Pinterest password reset.
Open your browser and go to pinterest.com.
Press the "Log In" button and choose Forgot your Password.
Type in the email address you used when creating your Pinterest account.
Click "Search" and wait till the system finds your account.
Press "Send" and go to your email.
Open the message from Pinterest support (ohno@account.pinterest.com) and click "Reset Password".
Insert your new password in the first field and then re-type it in the second box to confirm.
Click the "Change Password" button.
How to never forget your Pinterest password?
Now that you completed the Pinterest password reset process and created a unique combination to protect the account, it is time to ensure you will not forget it. Probably, the easiest way to do this is to leave the task to a dedicated password manager that will always be there to remind you the needed passcode. If you worry about whether it is safe to store sensitive information on such applications, you should know that most of them can offer various protection layers. For example, Cyclonis Password Manager, stores passwords in an encrypted vault created on the device or chosen cloud storage and guarded by the user's master password. The master password has to be generated by the user himself, and so it is known only to him. In other words, not even the application's developers know it, and in case you forget it, they cannot remind it for you. This is why it is essential to make it both strong and memorable.
Besides your Pinterest password, you could also use Cyclonis to store your other passcodes or even sensitive information like your ID card, credit card details, and so on. As you see, the application not only keeps your passwords or other sensitive data safe but can also help you save some time by filling fields that require your identification or other information automatically. For more information about the auto-fill feature, you should continue reading this blog article.
All things considered, while the Pinterest password reset process might be easy, you should make sure you think of a memorable password or employ a tool that will remember it for you if you do not want to waste the time resetting passwords when you could be looking for new pins.