How to Reset the Password of Your NordVPN account?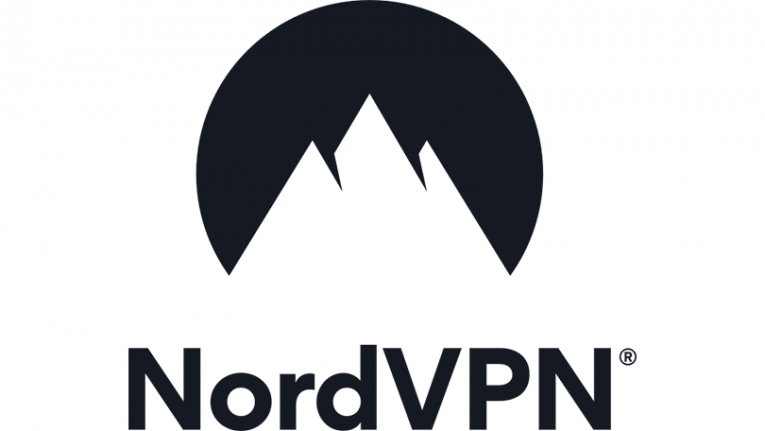 NordVPN is thought to be one of the most effective Virtual Private Networks or simply VPNs on the market If you don't know what a VPN is it's basically a private network spread across a public network. It allows its users to send and receive information through public or otherwise unsecured networks just like their computers or mobile devices were linked to the private network. It's very useful if you want to browse securely and incognito.
NordVPN, in particular, is quite popular supplying its client with a range of advanced tech including but not limited to an auto kill switch, secondary VPN, military-grade encryption algorithms, anti-malware tools, and ad blocking features. Naturally, all these handy features are not free. NordVPN is costly, but it's well worth the price.
If you are a NordVPN user and you need to change your password, but you don't know how then this guide is for you. We'll guide you through this process step by step for your convenience.
How to change your NordVPN password?
Open your preferred browser and go to NordVPN's main website and press the big red button that says "Get It Now".
You'll see a blue Sign in link at the upper right-hand corner. Click it.
Enter your login credentials in the fields below when prompted and then press the other red button labeled "Log In".
You'll see a new page with three new options right under the NordVPN logo. They are labeled as Dashboard, Downloads, and Change Password. Obviously, we need the Change Password link.
The next page you'll see has three empty fields. The first one named "Current password field" is where you have to enter the password that you currently use. In the one labeled "New password" enter the new password, you want to use from now on. Enter the new password again in the "Confirm new password" field to affirm it. Put a tick in the "Log out of all devices" box if you're still logged into your NordVPN account on other devices.
Afterward, press the red "Change Password" button.
Once you've gone through this process, you will see a message at the top of the page highlighted in green which will confirm that your password has been reset. Wait a few minutes for the data to sync and try out your new NordVPN password.
Click the "Log Out" button in the upper right corner of the page.
This will take you back to the Log in page. Try out your new password here.
What to do if I forgot my NordVPN password?
If you ever forget your NordVPN your password, there's no reason to panic. NordVPN has a "Forgot your password?" button located right under the bug red Login button. Press it to open a page where you have to enter your email address, then click the Send Reset Link button. You'll receive a message which tells you to check your email. NordVPN will automatically send you a link to reset your password within a few minutes.
Check your email either through your email provider's app or going straight to the address from your computer. You will receive a message from the NordVPN recovery team. Open the message, you'll see a link in red. Click the red Reset Password link, which will take you to the password recovery page.
In this page, you'll see two empty password fields labeled "New password" and "Repeat new password". Enter the new password you wish to use in the first field and re-enter it in the second one to confirm it. Press the red Reset Password button and your new NordVPN password will now be ready for use.