How to Reset My Spotify Password?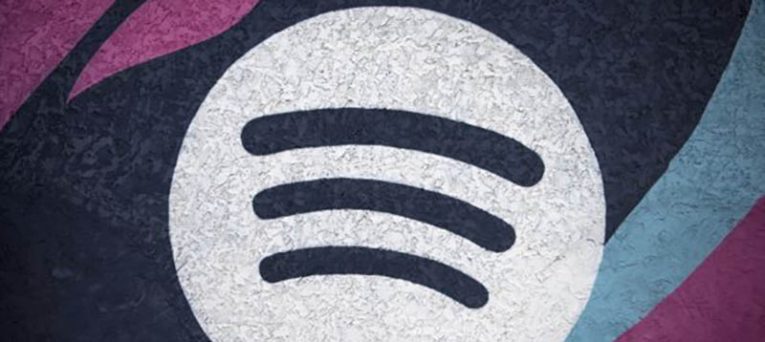 What is Spotify?
Spotify Technology SA is a Swedish entertainment company created by Daniel Ek and Martin Lorentzon. Spotify provides music, podcast, and video streaming services. The company officially opened its doors on 7 October 2008. It is based in Stockholm, Sweden. Spotify supplies content from record labels and guards it with draconian DRM measures. It is a freemium service, which means the base features are free of charge but loaded with advertisements and restrictions. Additional features, like upgraded streaming or music downloads, can only be acquired via paid subscriptions.
Spotify is available in all of Europe, North America, most of South America, Australia, New Zealand, and some parts of Asia. It is accessible by most modern devices, including basically every computer OS and mobile devices using iOS, Windows Phone and or Android. Spotify's music selection is quite expansive featuring over 35 million songs, which can be sorted and browsed by artist, label or genre. As of May 2018, it has over 170 million monthly active users, 75 million of which are on a paid subscription model.
Spotify pays royalties to artists based on the number of their streams as a proportion of all streamed songs. This is in contrast to physical copies, which are on a fixed percentage. Some artists like Taylor Swift and Thom Yorke, have criticized the Swedish company for its system feeling that Spotify does not fairly compensate artists.
How do I change my Spotify password?
Whether you forgot your password or simply want to change it, the steps below will assist you. You should update your password every once in a while no matter how strong or secure it is. The longer you use the same password, the more likely it is to be compromised. Here's how to reset your Spotify password in 9 easy steps.
Log out of the Spotify app.
Navigate to the password reset page.
Enter your email address.
Click "Send".
Check your inbox for an email from Spotify titled "Reset your password".
Click on the link in the e-mail.
Type your new password in "New password".
Type it again in "Repeat new password".
Click "Set password".