Android and iOS Users Will Get Password Alerts From Google Chrome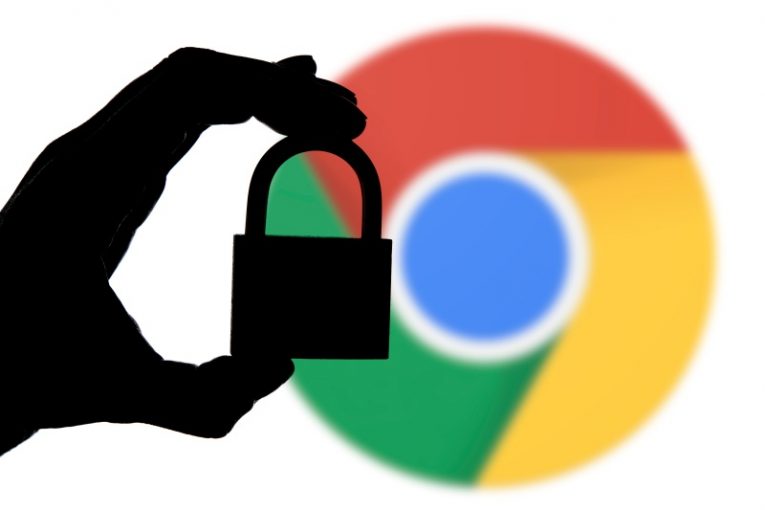 Google is rolling out new security alerts to its Chrome browser for mobile devices. The new update will affect devices running Chrome under both Android and iOS.
The new browser features are aimed at increasing password security and alerting users for issues with their password. The same functionality has been available for a while on the desktop versions of the Chrome browser and is making its way to the mobile version just now.
The way the password alert system works is simple. Once you attempt to log into any account while using Chrome on a mobile device, Google runs your password against a database of known leaked passwords. If your password matches an entry in the compromised password data, you will get an alert about it. The desktop version displays a prompt that informs you that your password is among a blob of known leaked passwords and suggests that you change it immediately.
The password alert on mobile will also include a redirect to the respective account's "change password" form, making it easier and faster to change your password on the spot and not delay it.
Even More Security Enhancements Arrive on Mobiles
The Chrome Safety Check feature is also coming to Android and iOS. This includes a browser update checkup, comparing your current install with the latest, most secure version, and whether or not the user has safe browsing enabled in the browser settings.
A new feature that will appear on Android versions of the browser is Enhanced Safe Browsing. This is a stepped-up version of Chrome's safe browsing settings, aiming to proactively protect users from phishing campaigns, malicious files and fraudulent pages. This works by feeding information back to Google's safe browsing service in real time as you navigate the web on your mobile.
An iOS-specific feature added by Google is biometric identification required before Chrome accepts auto-fill on any login forms. The options available for identification are both Face and Touch ID and passcode.
The new functionality is a welcome addition to mobile devices, as people usually tend to be less careful and more absent-minded when tapping on their phones and disaster may be just a couple of taps away. Additional security features related to insecure downloads and submitting information into non-secure forms nested in HTTPS webpages are coming with the next major update slated for mid-November 2020.