How to Export Passwords From Google Chrome on iOS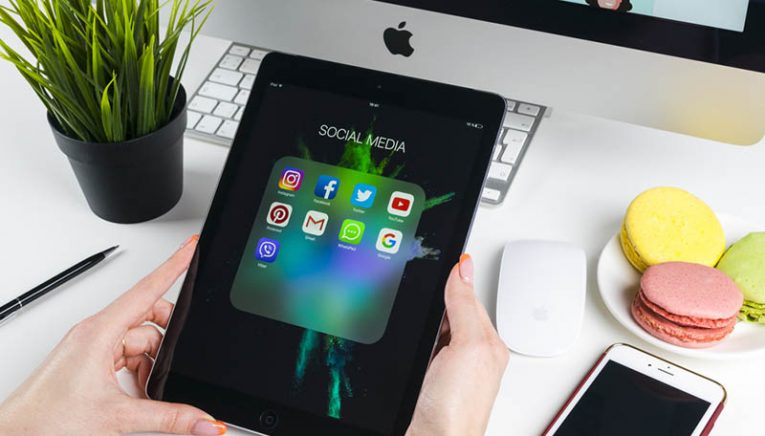 It seems Google finally listened to its customers and we can finally export our user data (including login data and passwords) from Chrome on iOS. Google already began work on the feature a while ago and released early support for the option on Android and PC in March. Now, Google has finally and officially updated the iOS version of Chrome with the ability to export all of the user data, including passwords. The new function is part of the version 66 of Chrome (insert Star Wars joke here).
The option to export passwords already existed in Chrome for Android and desktop users, it was added in Chrome 65 in March 2018. However, it had to be enabled manually as it was still part of the untested flags. If you don't know what flags are they are experimental features that still need to be tested by Google before being released to the public.
Thankfully the export feature is now out of the testing phase and is fully available to the public with Chrome 66. It's fully supported by iOS, which is great news for iOS users, who have been clamoring for the feature. Now they can finally export their passwords if they wish to switch browsers, import them into password managers, or just have them on hand for something else.
It's quite simple to export your passwords from Google Chrome using an iOS device by following the steps below.
Log into Chrome.
Press the button with three dots in the upper right-hand corner.
Select "Settings".
Then click "Passwords".
Once there, navigate the list of all of your saved passwords.
Go all the way down to find the "Export Passwords" option.
You will then need to confirm your identity via either Face ID or Touch ID.
Once that is out of the way you can share your saved passwords as a .csv file via Messages or Mail.
Google was quick to remind iOS users that once exported as a .csv file anyone who has access to it can see your exported passwords. It's critical that you keep it somewhere safe, otherwise, you risk having your private data exposed to third parties.