Importing Your Google Chrome Passwords Into Cyclonis Password Manager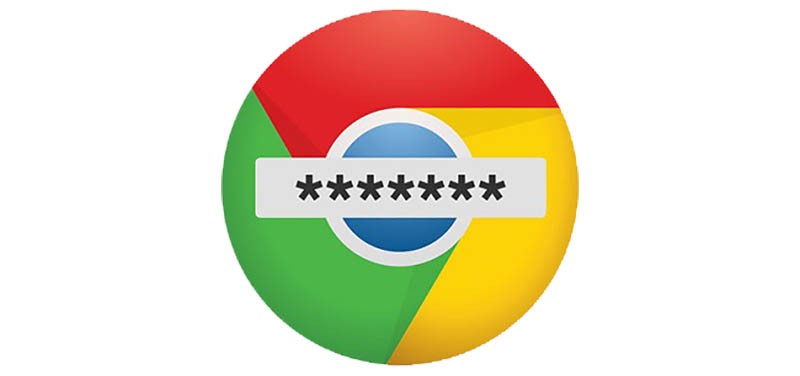 Without a web browser, visiting your favorite websites would be impossible. In addition to turning hundreds of lines of code into web pages full of cat pictures, however, modern browsers like Google Chrome can also store your passwords. Sounds extremely convenient, but there is a problem – browsers just aren't storing your login credentials properly.
Indeed, your usernames and passwords are encrypted and saved on your hard drive, but the experts point out that the keys for decrypting them are also stored locally, which means that hackers can decipher the information and get your passwords. That's why people like you are considering ditching Google Chrome's password storage tool and using a dedicated app like Cyclonis Password Manager that creates unique encryption keys based on your master password which isn't stored or transmitted anywhere.
The trouble is, if you've saved all your passwords in Google Chrome, migrating to a password management application could involve a lot of copying and pasting. Not with Cyclonis Password Manager, though.
The process of moving your login credentials from your browser to Cyclonis Password Manager starts right after you create your account and choose where you want to store your vault. With your permission, Cyclonis Password Manager will scan the browsers installed on your computer and will present a list of usernames and password you have saved with them.
By selecting the checkboxes next to the online accounts saved in your browser, you can choose which ones you'd like to import into your Cyclonis Password Manager vault and which ones you don't. If you don't want to import any accounts, you can simply click the Skip button. When you're ready with the selection, click Next, and your usernames and passwords will automatically be imported into your vault.
After the import is completed, you will be asked if you'd like to install the Cyclonis Password Manager browser extension, and with that, you will be ready to start using your login credentials with Cyclonis Password Manager.