36 Percent of Remote Workers Do Not Care About Password Security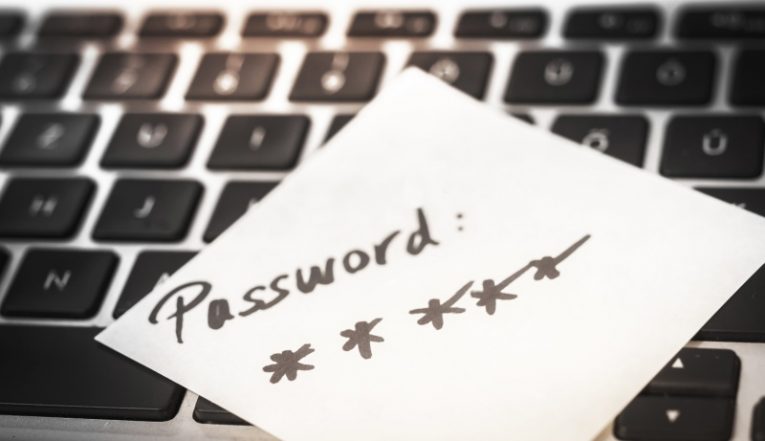 The 2020 Covid-19 pandemic has forced an unprecedented number of people to work from home as organizations and businesses do their best to maintain regular workload with the majority of their employees working remotely. This significant shift in the mode of operation of so many companies poses new threats and new problems that need to be tackled by cybersecurity.
Trend Micro conducted a large-scale survey titled "Head in the Clouds" that polled thousands of remote workers in countries across the globe, to find out how many bad and unsafe habits that those same workers have in their personal life persist when they do their job and log onto company networks from their homes. The results were not very encouraging.
One of the key findings in the survey was that about 36 percent of remote workers do not have any sort of password protection in place on their personal home devices. The majority did have some sort of password, but there is no specific information about the type or strength of those passwords. Another concerning figure shows that less than half of the survey participants had any security app or software on their device. In a world where Windows 10 has been released to the public for half a decade and comes with preinstalled Windows Defender, which is some sort of home security baseline even for those who don't particularly care about their computer's safety, those numbers are worrying.
A significant number of workers also use personal devices to access company networks and corporate cloud storage and applications. Personal mobile devices like phones and tablets that have previously been used for leisure and entertainment are measurably less secure that similar devices provided and secured by an employer. Those mobile devices are also often connected and exposed to various IoT-enabled devices on the user's home network, which can be used as an additional attack vector.
Given the frequency of hacks and attacks on businesses, organizations and random individuals through email spam, password security should be a priority for everyone, regardless of whether they work from home or not. A password that is as secure as possible is the very first and simplest form of defense you can mount against potential attacks.
There are certain best practices you can apply for your own devices and accounts. Those include never using the same password across multiple devices or services, using lengthy and complex passwords that contain symbols, digits and mixed-case letters, as well as making use of multi-factor authentication for any website or service that offers it.