What to Do to Change/Recover My Orbi Wifi Default Password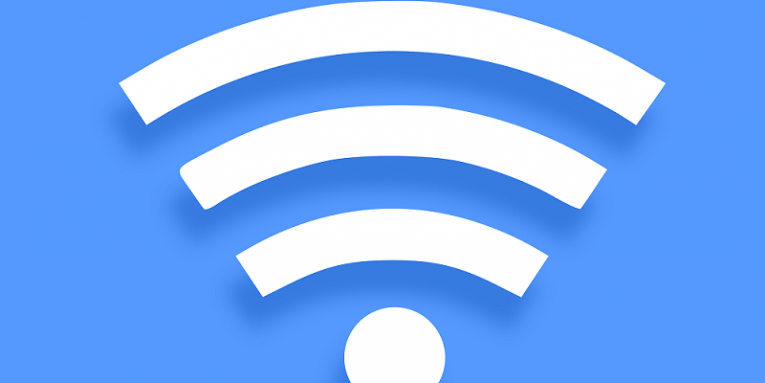 Orbi Wi-Fi System is a handy device for anyone who wants to have a single Wi-Fi network for their entire home. The system allows having one network name and password, so you do not have to switch between networks while moving around your house. It arrives with a default password and login name that should be both replaced to ensure the network's safety. However, it's easy to replace your Orbi default password, which is an essential part of securing your network. The reason some users do not like changing the passcodes is they fear to forget them, but as you continue reading our article, you will also learn how to recover the forgotten password and how to store it, so you never forget it again.
Why using a default password is a bad idea
Mainly because a default password might be known or easy to guess to everyone who has any knowledge about the device. Meaning, not changing your default password could allow someone to access your Wi-Fi network. If you often use random Wi-Fi hotspots, for example, as a guest at someone's house, the idea of others using your network might not seem scary. However, the threat we are talking about is not someone using your Internet to check their social media profile. Sadly, cybercriminals could use this opportunity to gain access to the devices connected to your Wi-Fi router. The hackers do not even need to be near your house as they could gain control of your router by infecting one of the devices connected to it.
Afterward, hackers could employ devices connected to the hacked network for DDoS attacks or use them for other malicious purposes. What's more, cybercriminals could also collect information that goes through the hacked router, such as your browsing history. Thus, why take any chances when you can prevent attacks on your network? Besides changing the default device's password, cybersecurity experts recommend downloading any available patches or firmware updates ideally immediately after their release. As an extra precaution, you could also disable the feature allowing to access Wi-Fi faster by pressing the push button on the device or entering a pin code as it could be cracked using brute force attacks. Plus, some routers have features for remote management, and if you do not think you will be using this feature, you should disable it just in case, as hackers could try to exploit it too. If you want to know more about how you could protect your Wi-Fi network from unwanted guests or hackers, you should continue reading here.
How to replace Orbi default password?
Orbi Wi-Fi systems come with a default password which is the word password itself and a default username that is supposed to be admin. To replace these login credentials you need to login to the router and access Advanced settings. Here are step by step instructions to guide you through the process of changing Orbi default password:
Choose a "device connected to Orbi".
Launch a browser and go to orbilogin.com
Wait till the login window opens up.
Enter "admin" into the username box and "password" into the password field.
Press the "Log In" button.
You should see the Basic Home page.
Choose "ADVANCED" and select "Administration".
Pick "Set Password" to access the "Set Password page".
Enter your new username, password, and other details the form might require.
Click "APPLY" and your password should be changed.
How to recover forgotten Orbi password?
In case you have already changed your Orbi default password and forgotten it, you should follow these steps:
Launch your browser and go to my.netgear.com/registration/login.aspx
Select the "Forgot your password?" option to access the "Reset your password" window.
Submit the email address used when creating Orbi account.
Fill other fields and click "RESET MY PASSWORD".
Go to your email and open the link sent by NETGEAR Support.
You should be redirected to the NETGEAR Change Your Password page.
Enter a new password and click "Submit".
How not to forget your passcode when you change your default password?
Even if the password is known to all family members, it can still be forgotten if you rarely need to enter it. In case no one can remember it, the passcode would have to be reset and the situation might reoccur over and over again unless you save it somewhere. Naturally, the safest place to store your routers passcode is on an encrypted vault provided by a dedicated password manager. For example, Cyclonis Password Manager allows creating an encrypted vault for storing various passwords and other sensitive data on chosen cloud storage or the user's device. Stored passwords can be viewed only after entering a master password, so as long as no one else knows it, your sensitive data will be safe. The idea of having to memorize one more passcode might not sound too tempting, but keep it in mind if you use the application daily and store all your passwords on it, the master password could be the only combination you would have to remember. Plus, we give you tips on how to create a memorable master password in this blog post.
To conclude, many routers have various vulnerabilities already, which is why users should not stick with default passwords and, as a result, make the cybercriminals' jobs easier. Replacing the password will only take a couple of minutes, and if you take extra precautions, you will not have to do it all over again.