How to Recover My Lost Google Password?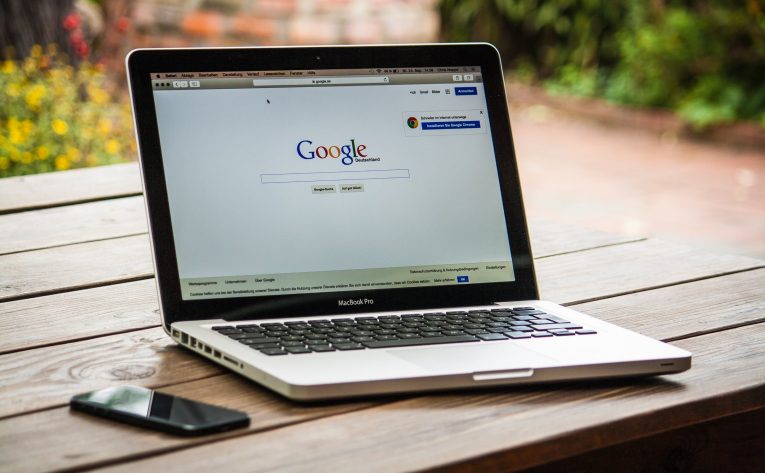 Google is very dependable when it comes to giving its users options to recover their lost information if nothing else. Recovering a Gmail password is a sinch if you know what to do. Naturally, the first thing you should do is try Google's Account Recovery tool. Select the "I don't know my password" option and enter your Gmail name, then hit Continue.
If you linked your phone number to your email, you can ask for a verification code via text message or you can try the "Verify your identity" section.
What if I forgot my email and don't have a registered phone number?
In the event you haven't registered an email or phone number you should still be able to recover your Gmail password by manually confirming your identity. The first thing you need to do is go to the Google Account Recovery page. When you arrive, you'll have to enter your email address and hit "Continue". Then you need to select the "I don't know" option when prompted for a password and finally choose the "Verify your identity" option, which may be hard to spot as it's a genuinely small tab under all the other choices. Answer all the questions truthfully and if you've provided enough information Google will be able to reset your password for you.
Tip: If you use Google, G Suite or Google Apps, it might be slightly easier to restore your account access, since you could contact the administrator of your domain and ask them to reset your password and get your Google account back.