Weather Forecast Online Rogue Extension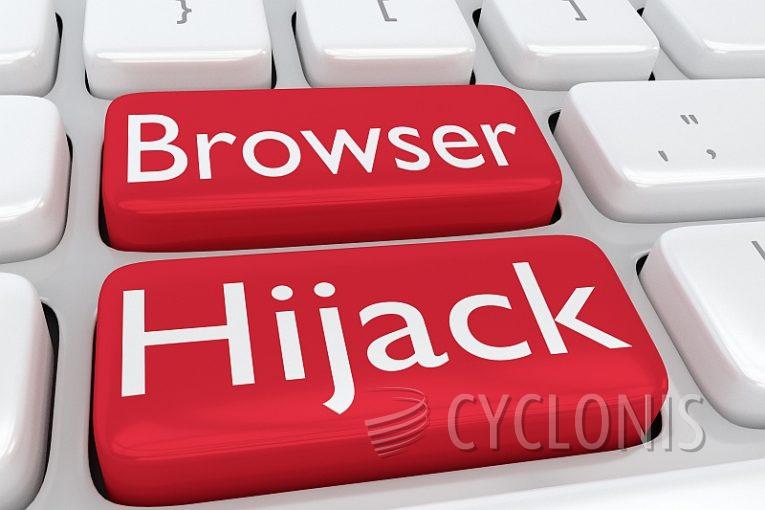 Weather Forecast Online is the name of a rogue browser extension that behaves like adware.

Similar rogue extensions act like browser hijackers or adware, implanting themselves in your browser and then spamming ads or collecting search query data.

In the case of Weather Forecast Online, the rogue extension claims it offers weather information, but it also spams ads. Those ads may be sourced from rogue ad networks. This means the ads may link to potentially unsafe locations, including misleading websites, questionable content, scam or phishing pages and other rogue extensions or browser hijacker installer packages.

Due to this behavior, the Weather Forecast Online extension is actually not listed on the official Chrome Web Store at all. It can only be encountered if you hit a bad redirect or load a misleading website that pushes it.

Uninstall the extension if you find it on your computer to prevent any further potentially harmful ads from displaying in your browser.