Quick Online Recipes Rogue Extension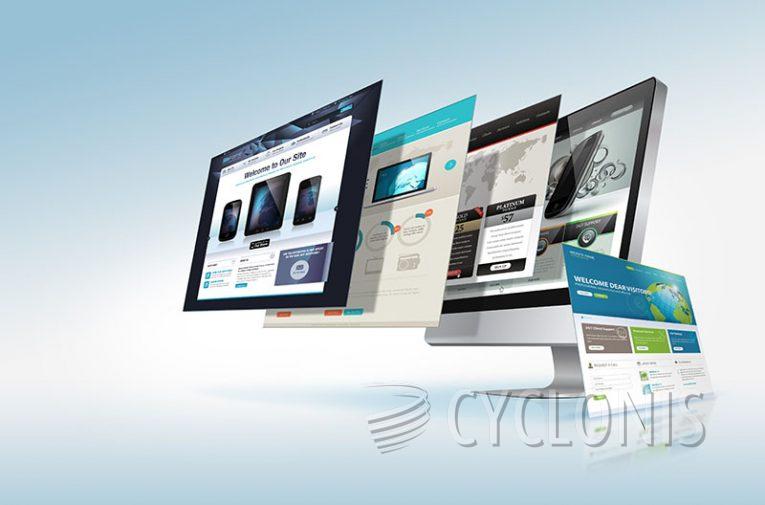 Quick Online Recipes is the name of a rogue browser extension that behaves like adware.

Rogue browser extensions and adware are both classified as potentially unwanted programs or PUPs. PUPs are a class of software that exists in-between legitimate applications and malware.

It should be noted that the Quick Online Recipes extension is not available on the Chrome Web Store, largely because of its behavior and adware traits.

Adware exists to serve up ads inside your browser, whether this is in the form of pop-ups or embedded ads. This is typical behavior for all adware. The big issue with this is that rogue extensions such as Quick Online Recipes don't disclose their adware component.

Additionally, a lot of adware apps work with rogue ad networks and deliver potentially harmful ads that may link to scam and phishing pages, questionable content and misleading websites.

The combination of all those factors should make it clear why you don't want to have rogue extensions such as Quick Online Recipes inside your browser. If you spot the extension, remove it immediately from your browser.