Troubleshooting Wireless Keyboard or Mouse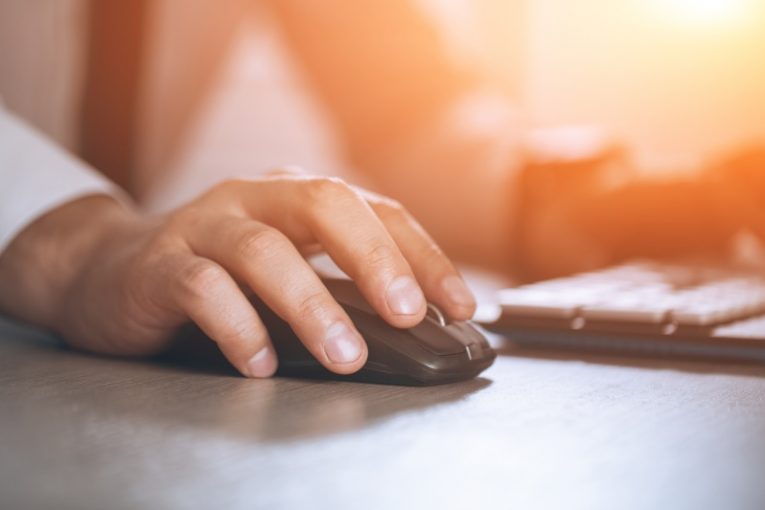 Wireless devices are a big convenience, there's no argument about that. This is especially true if you are using a laptop that you move around the house or travel with and you need as little clutter as possible. Even on a desktop PC, a wireless keyboard can always save you some cable management and desk clutter. However, despite the ease of use and convenience that wireless peripherals offer, you can occasionally run into issues with your wireless keyboard or mouse.
Normally, any wireless device that you buy should be able to work properly if you simply unbox it, plug in the receiver in a free USB port on your computer, switch the new device on, let Windows install the required driver and finally sync the receiver with your keyboard or mouse. Even though this is how it should work in theory, practice shows there are sometimes hurdles that can get in the way.
This article will give you several tips on fixes you can attempt if your wireless keyboard or mouse is not working properly.
Install the drivers provided by the manufacturer
In case your wireless keyboard or mouse has some more advanced features such as the ability to record macros or it comes equipped with LED light that can perform specific functions, you will likely need to install the driver provided by the hardware manufacturer. You can use the installation media that came in the box or visit the manufacturer's website and get the driver package for your OS provided there.
Once the drivers and any accompanying official applications for your device have been installed, your keyboard or mouse is very likely to start working properly.
Try a different USB port or plug the receiver out, then back in
Like all parts of your computer than see regular mechanical use, your USB ports can become loose and provide insufficient contact surface for any hardware that is plugged in. If your port is loose, the receiver will simply not work as it's not getting any power from the port. The easiest way to check if this is the case is simply to try another USB port. The front ports that see most frequent use can often become loose after years of use and it's usually best to try a port on the back of the PC case.
Even if there is no mechanical fault with your USB port, you can simply attempt to pull the USB receiver out and then to plug it back in. In a lot of cases this will resolve the problem.
Check your wireless mouse or keyboard batteries
Make sure to check if your wireless device has a fresh set of batteries in it. In case you are using rechargeable batteries, put them in their charging station for at least a few hours and then try again. If you are using a device that has a non-removable chargeable battery unit, leave it on the charger for a a few hours before trying again.
Reinstall the keyboard or mouse driver through Device Manager
If your device worked fine before but suddenly stopped at one point, try reinstalling the driver. Right click your start menu button, then choose "Device Manager" in the popup menu. Find your wireless device in the list. Right click it and select "Uninstall device". When you reboot your computer, Windows will detect the device as a new one and do a clean driver install that will fix a lot of common issues.