How to Lock a Mac Computer Using the Keyboard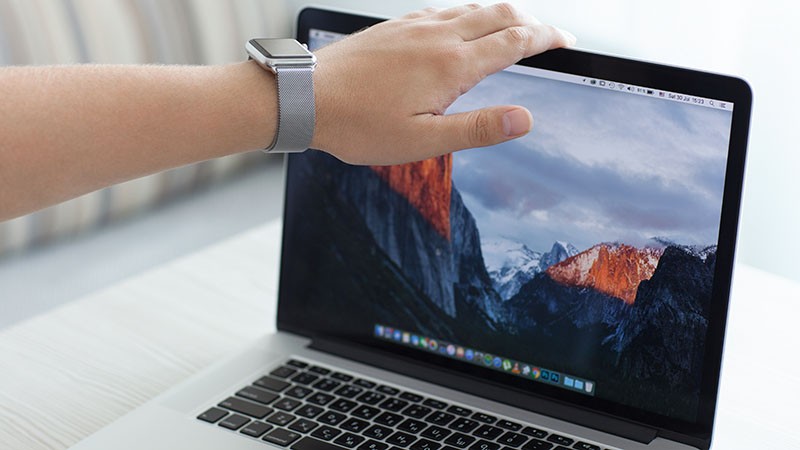 A strong passcode is essential if you want to keep your computer safe. So knowing how to lock your Mac with a simple keyboard shortcut is a very valuable and quick way to improve your security, because when you need to lock your computer swiftly, you can do it with just the push of a few buttons.
How to lock your Mac computer with a passcode
This is what you need to do to enable your Mac's passcode feature, and then use keyboard shortcuts tool to lock your machine:
First, you must set a passcode to be able to lock your Mac in the first place. This means that you'll have to always use your passcode to unlock your Mac in the future, which will improve your computer's total security in the future. Here's how to do so:
Press the Apple logo in the top-left corner of the screen and choose "System Preferences".
Enter your Mac's System Preferences menu.
Press "Security & Privacy" in the top row of the System Preferences menu.
Under "General," put a tick in the box next to "Require password after sleep or screen saver begins". You can modify how soon this feature is activated by selecting an option from the drop-down menu.
You will be prompted to set a password and a security hint. Make sure to think of a password that you'll remember, but is hard to guess. Length and complexity are key here. The more the better.
How to lock a Mac computer from your keyboard
After your Mac passcode is enabled, there are two ways to lock it just by using your keyboard only.
Your first option is to press and hold the Control, Shift and Power buttons, or Control + Shift + Eject if your Mac doesn't have a Power button.
With this keyboard shortcut, your background processes will continue to function even though the machine has been locked. For example, you can have YouTube playing a video in the background and it will continue.
The other option is to press and hold Command, Option, and Power, or Command + Option + Eject.
This keyboard shortcut will put your computer to sleep, which locks down the Mac and shuts down most background processes.