'Sound is Fading/Cutting Out on Computer' Issue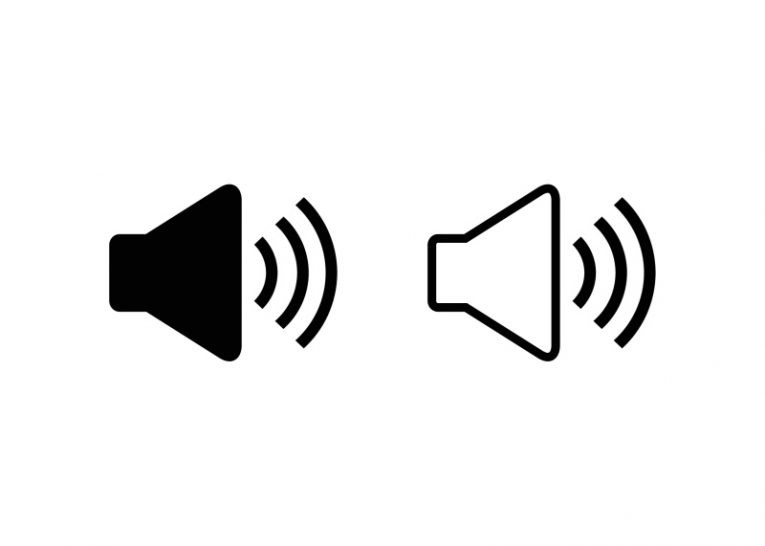 Sometimes users can experience strange and often unexplainable sound issues. Sound can start cutting off at random, with volume levels fading to zero at uneven intervals. This sort of problem can be particularly frustrating as there is no immediately obvious solution or cause for the issue.
However, we can offer you a few tips and ideas you can try if you experience random sound issues when watching a video saved locally or on a streaming site.
If you experience sudden sound cutoffs and volume issues, the most logical thing to look into is audio drivers.
Reinstall your audio drivers
Reinstalling your audio driver and letting Windows deploy a fresh driver on your system is the first thing you should try. To remove your existing audio driver, right click your start menu and select "Device Manager" from the context menu. Find your audio driver in the Device Manager window, located under the "Sound, video and game controllers" category. Right click on your audio device and select "Uninstall device".
This will wipe your driver clean and next time you reboot your system Windows will find and install the appropriate driver for your integrated sound device. If you have a discrete sound card, once you uninstall the driver, you will need to install the driver using the official installer package from your sound card manufacturer.
Disable all sound enhancements in Windows
With certain driver and hardware configurations and pairings, the built-in software sound enhancements in Windows may cause issues with sound playback under specific circumstances. To disable software sound enhancements in Windows, right click the speaker icon near your system clock in the bottom right corner of the screen, then select "Sounds" from the context menu.
Once the new window comes up, click the "Playback" tab. Find your default playback device that you are experiencing issues with in the list and right click it, then select "Properties". In the new window, select the "Enhancements" tab and click the "Disable all enhancements" checkbox, then click "Ok".
Check for failing cables and wiring
Sometimes what you think is a software issue can simply be caused by signal cables that have been under too much stress and have failing wiring inside. Try a new set of signal cables and see if the issue persists. Very often cables that have a heavy object on top of them or are curled up in very tight, stressful positions will start causing problems. You only need to replace the signal cables running from your sound device to your speakers.