Can't Log In to Windows Account Issue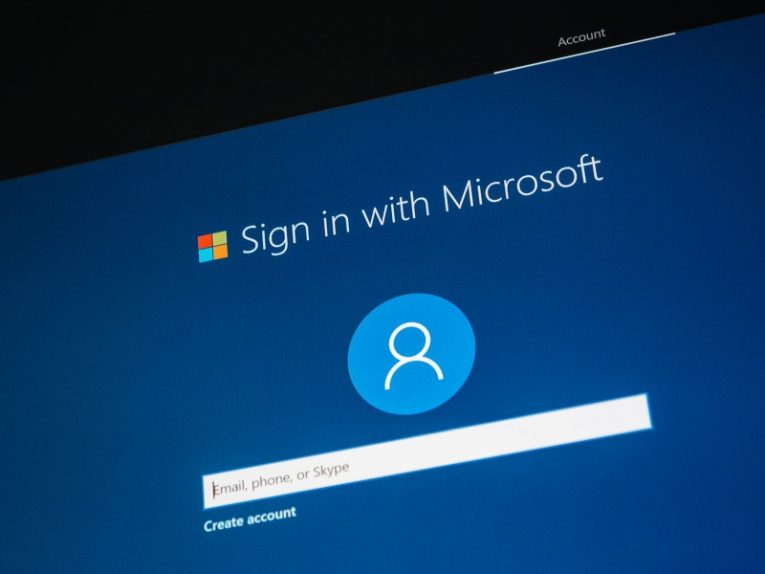 Modern Windows installs have multiple ways to log in and multiple input options for your login prompt. The major, top-level difference when it comes to logging into your Windows system is whether you do this using your Microsoft account or a local Windows account.
When you use a local account, you can get access to your OS, desktop and files. However, logging in using a Microsoft account will let you use a number of Microsoft services and applications that are built into Windows 10.
If at some point you find yourself unable to log in to your Windows account, we suggest you try some of the following steps to fix the issue.
Make sure your Internet connection is active
If you are attempting to log into your system using the Microsoft account you set up, you will need an active Internet connection to do that. Obviously, when you are using an account that is not checked and stored locally, you will need to connect to Microsoft's servers to verify your credentials.
If you have a router, reboot it and try connecting a different device to make sure the connection is up, then try logging in once again.
Try a simple reboot
Quite simply, give your system a hard reboot using either the button on the case or the "Power" icon on the Windows login screen. In some fringe cases, this might solve the issue.
Run the system file checker
System file checker is a built-in Windows tool that can take care of a number of different issues with important system files. If your system is having login issues, try running the system file checker - once if the first scan comes clean and twice if you see any errors the first time, to make sure they are fixed. To run the tool, open your start menu, type in "cmd" to bring up the Command Prompt app, launch it and type "sfc /scannow" without the quotation marks, then hit Enter and wait for the scan to finish.
Reinstall Windows entirely
If all else fails, you might consider reinstalling your Windows from scratch. Depending on your preference, you can either use the built-in "Reset this PC" function in the Windows 10 recovery options or just do a fresh install using a Windows media drive.