Windowsdetector.com Pop-Ups Show Fake Virus Alerts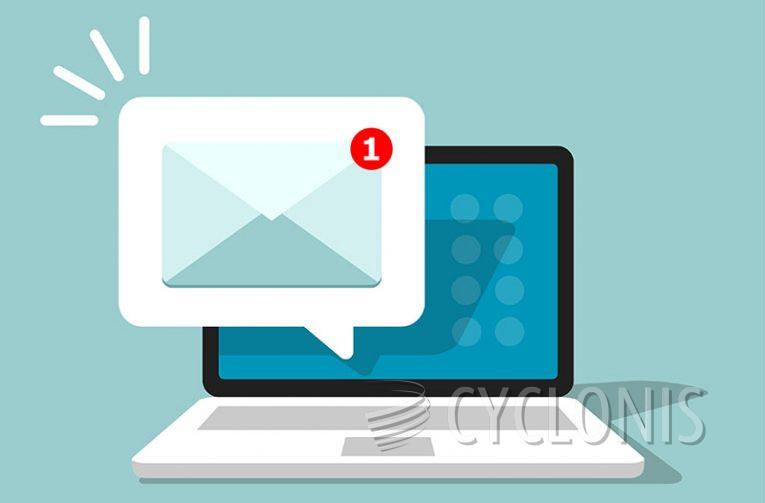 The Windowsdetector.com website runs a tactic that could get you in some trouble if you fall for it. Visitors of the site are shown a fake anti-virus scan, which tells them that their PCs are infected with viruses. It offers to scan them and fix the pending issues – however, this requires you to download an unknown installer. Sites like this one often promote fake software, which could turn out to be very annoying or even threatening. Never download applications offered by random sites, especially if they are showing all sorts of scary information about your computer's health and security.
The Windowsdetector.com pop-ups are designed to appear believable. The con artists behind them are using the logos and names of reputable security products to make the whole scheme seem more legitimate. We assure you that there is nothing truthful about Windowsdetector.com's contents – therefore, stay away from this page.
Last but not least, Windowsdetector.com also attempts to hijack your browser notifications by asking you to click 'Allow' on one of its prompts. If this happens, the site gams the ability to spam you with notifications. These also might include shady links, fake information, and other schemes. If you are seeing such content from Windowsdetector.com, you should follow our guide on how to stop annoying notifications in Web browsers.