Remove Takkiukaya.com Pop-Ups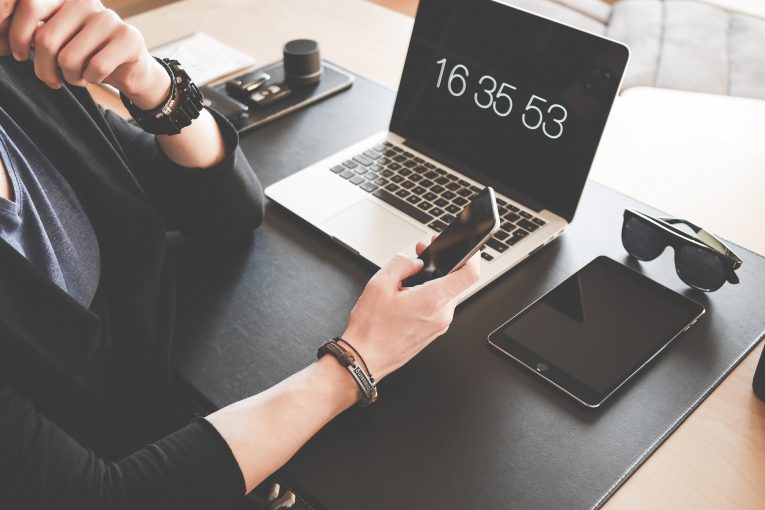 Takkiukaya.com is a fraudulent page showing misleading pop-ups and alerts. Most of its content appears to target macOS and iOS users. The Web page informs them that there are multiple vulnerabilities and viruses affecting their device. According to the website, these issues could result in data loss, or being spied on malicious users. Thankfully, none of the information that Takkiukaya.com shows is true – the goal of this page is to convince you to follow the instructions of the scammers.
The Takkiukaya.com Pop-Ups focus on promoting fake technical support services or bogus applications. Allegedly, users who pay for these products or services will be able to automatically fix the pending issues. This is nothing more than a scam aiming to siphon money out of users.
It is important to add that you are unlikely to come across the Takkiukaya.com Pop-Ups while browsing legit websites. These pop-ups usually show up when visiting torrent trackers, or other websites hosting pirated/suspicious files and content.
If you see the Takkiukaya.com Pop-Ups, you should not trust a word they say. The products and services they promote are not legitimate – you should not interact with the links you see. Instead, close the Takkiukaya.com Pop-Ups immediately, and leave the website that triggered these intrusive alerts.