Mydesktopdefence.com Pop-Ups Show Fake Virus Alerts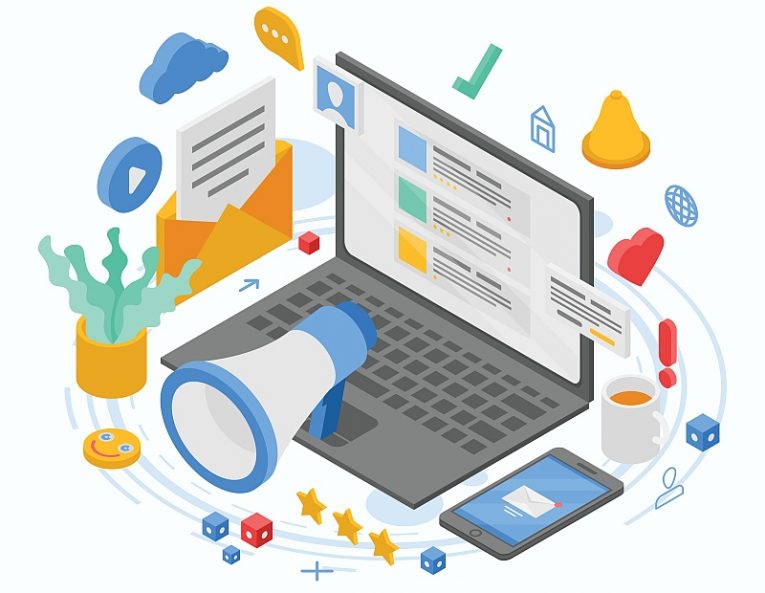 Mydesktopdefence.com is a fraudulent Web page, which shows fake virus reports and alerts. Such scams are very common online, but you will only see them if you tend to browse non-trustworthy websites. This category includes torrent trackers, pirated downloads, illegal streams, game cracks, and other shady content. The goal of the Mydesktopdefence.com Pop-Ups is to convince visitors that their system is infected by multiple viruses, and that they must take immediate action.
The 'solution' that Mydesktopdefence.com proposes may sound very simple – downloading the security tool it offers. However, there is a catch – the app that Mydesktopdefence.com refers you to is not legitimate. In fact, it might turn out to be a rogue antivirus application, which pesters you with intrusive pop-ups and alerts at all times. The goal of such apps is to convince you to buy them, because they promise to fix all security issues. However, we assure you that the software that Mydesktopdefence.com offers will not fix anything.
If you recall downloading anything from the Mydesktopdefence.com Pop-Ups, you should immediately use an up-to-date anti-malware tool to scan your device. The best thing to do when you see random online pop-ups urging you to check your system for viruses is to ignore them completely. Reputable security products would never promote their products in such an intrusive manner – you have most likely encountered a scam.