Remove Landingsecure.com Pop-Ups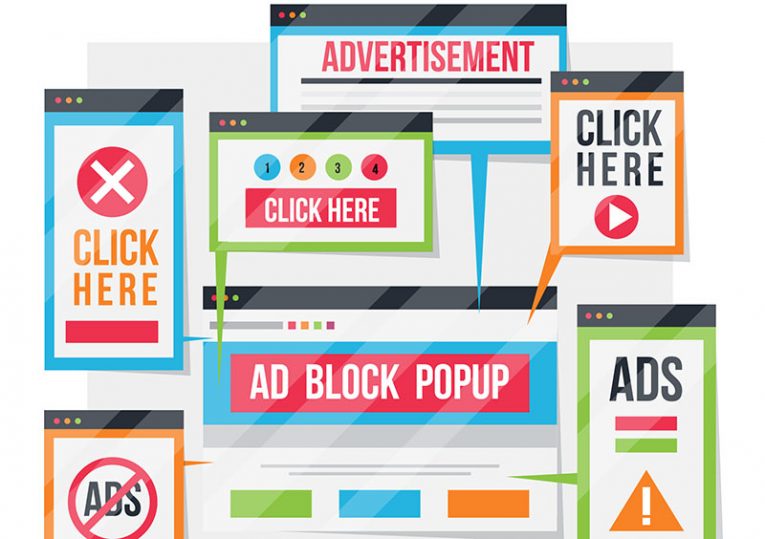 The Landingsecure.com Pop-Ups are malicious messages that may change their contents depending on the device being used to view them. The Web page uses simple scripts to identify the viewer's device and to determine whether it should use pop-ups suitable for phones or desktops. Many of the Landingsecure.com Pop-Ups appear to target owners of Apple devices such as Macs, iPhones and iPads. Visitors may be told that their device is infected by a dangerous Trojan and that their data may be lost unless they take immediate measures to solve the problem. You can rest assured that the information found in the Landingsecure.com Pop-Ups is 100% fake, and there is no malware active on your device.
The goal of fraudulent pop-ups like the ones hosted on Landingsecure.com may vary but, typically, they want to convince users to either purchase a shady piece of software or to get involved in a technical support scam. You should never trust random browser pop-ups warning you about hacking attempts or malware attacks, regardless if you see them on your phone, computer, or laptop.
Seeing the Landingsecure.com Pop-Ups in your browser usually happens because you are browsing low-quality websites such as torrent trackers, adult video streams, etc. We advise you to stay away from such websites, as well as to remember that messages like the Landingsecure.com Pop-Ups are never trustworthy.