Remove RME Ransomware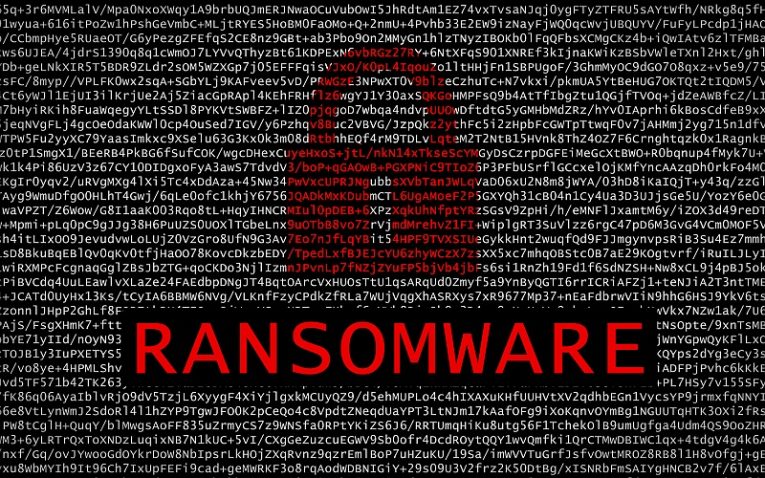 The RME Ransomware, a variant of the Dharma Ransomware, is not a threat you want to end up dealing with. It can cause long-lasting damage to your data by encrypting the contents of important files. Unfortunately, there is no free decryption or recovery option. The criminals are offering to sell a decryptor, but only to users who agree to pay via Bitcoin. The ransom fee is not mentioned, but judging by past variants of the Dharma Ransomware, it is likely to be around $1,000. You should never accept to send money to anonymous cybercriminals, regardless of what they promise. Users who do this usually fall victim to a scam and lose both their money and their files.

The RME Ransomware may reach your device through various fake content:
Pirated software and games.
Illegal streaming sites use fake pop-ups to ask users to download malicious files.
Misleading ads that deliver malware.
Software activators.
Game hacks.
Phishing emails asking users to download files or attachments.
The RME Ransomware attack should be easy to recognize. It marks files with the extension '.id-<VICTIM ID>.[ransom.me@onionmail.org].RME.' It creates the ransom message 'info.txt' to shed some light on the situation. However, victims do not reveal much apart from the fact that the victim needs to send a message to ransom.me@onionmail.org or ransom.me@msgsafe.io.
Did the RME Ransomware Lock Your Files?
Victims of this threat should not co-operate with the criminals. Instead, they should run an anti-malware tool as soon as possible. This will ensure the removal of the malware and prevent it from causing more harm. Once this is done, users can proceed to restore files from a backup or experiment with alternative data recovery tools.  You use the same recovery tips to deal with other lockers like the Temlo Ransomware.