Deceptive Profitedsurvey.site Pop-Ups Promise Fake Prizes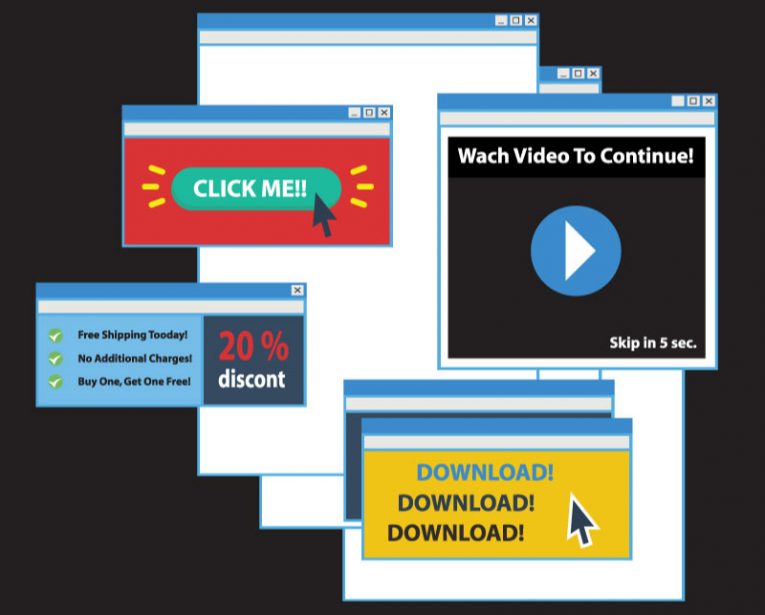 Profitedsurvey.site is a fake website, which claims to offer amazing prizes, raffles, and other rewards to its visitors. It claims that all visitors need to do to be eligible for the reward program is to complete a short survey. In the meantime, the site also displays a prompt asking users to enable notifications. Last but not least, they might lie to visitors by saying that it is mandatory to click 'Allow' on the prompt in order to participate in the reward program.
We assure you that Profitedsurvey.site is not a legitimate site. It belongs to con artists who want to profit off of you – either by hijacking your browser notifications and spamming ads, or by asking you to complete a paid survey. Such websites are typically not dangerous, but you should take unnecessary risks by browsing them.
If you come across Profitedsurvey.site, leave the site immediately. The Profitedsurvey.site notifications could be an annoying issue. We advise you to get rid of them immediately by using our guide on how to stop annoying notifications in Web browsers.