Remove Blacklane.site Notifications and Pop-Ups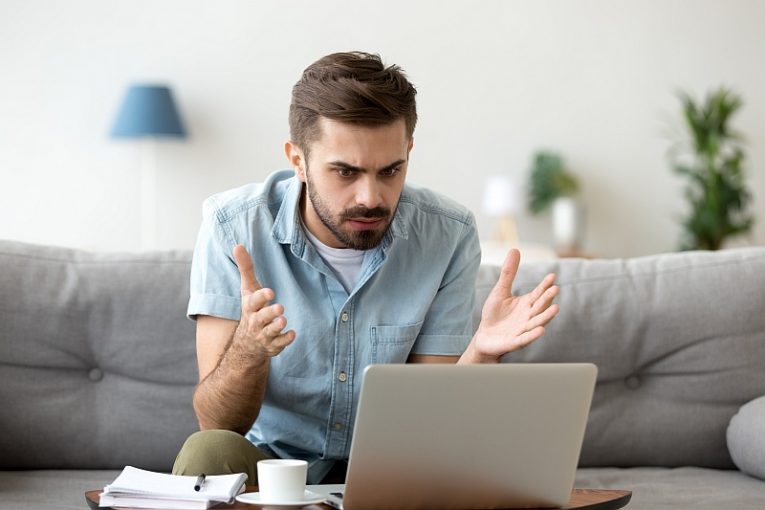 The Blacklane.site website hosts a basic browser-hijacking scam. The page is programmed to show fake messages, which urge the user to press 'Allow.' The website claims that this step is mandatory if visitors want to download a file, play a video, or access other content that Blacklane.site supposedly hosts. The catch is that the instructions of Blacklane.site have a different purpose. Instead of unlocking content, users who press 'Allow' will subscribe to the notifications of the website. This change results in seeing tons of Blacklane.site notifications whenever you use your Web browser.
The Blacklane.site spam is not necessarily malicious, but it is likely to show some questionable content in your browser. The Blacklane.site notifications may often link to scams, shady downloads, and other misleading websites. It is best to ignore this content, and to take the necessary steps to block the website's spam.
If you are unsure how to stop annoying notifications in Web browsers, then you should head to your browser's Site Settings menu and manage the permissions of Blacklane.site. Once you manage to stop the page from showing notifications, make sure to learn how this type of scam works. This way, you will be able to easily avoid it in the future. If a random website that you did not open on purpose explicitly asks you to click 'Allow,' then you should probably not accept.