Remove Amazingcontent.site Notifications and Pop-Ups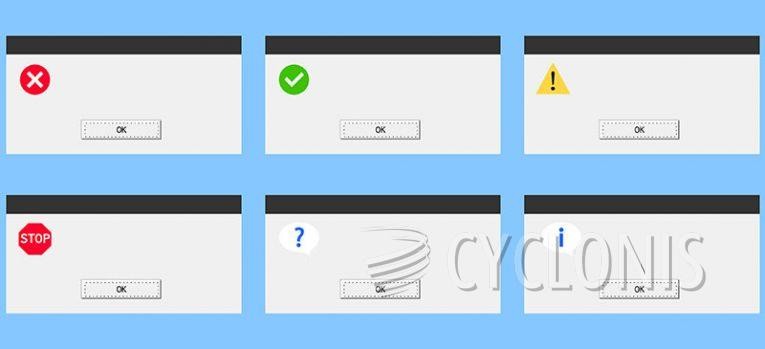 Amazingcontent.site is a Web page, which hosts a simple browser-hijacking scam. It displays misleading messages and alerts, which provide users with false information. For example, it may tell them that their file is ready to download, and that they need to click 'Allow' to confirm their download. It is possible that the deceptive site might use other misleading messages as well – such as saying that clicking Allow' is necessary to proceed.
Users who click on the 'Allow' button that Amazingcontent.site displays will experience a different result. They will unknowingly subscribe to the website's notifications, enabling it to deliver content to their Web browser. This spam might expose users to unnecessary ads, which often promote scams, fraudulent content, and other misleading sites.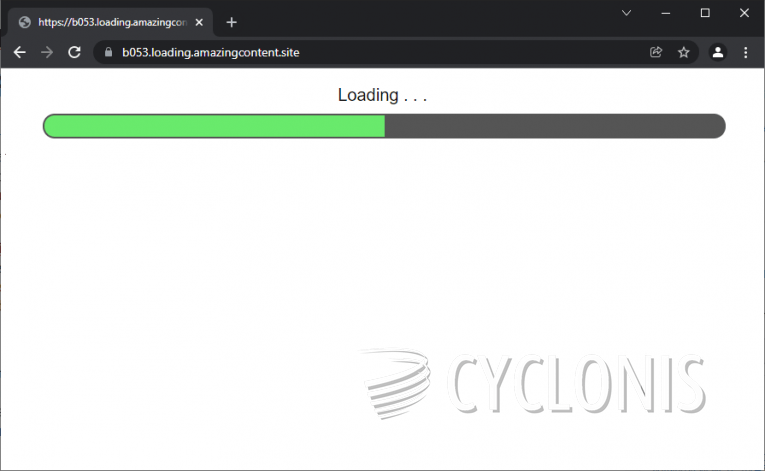 Clicking on the Amazingcontent.site notifications is not recommended. They are known to display fraudulent content, misleading links, and even technical support scams. Do not trust a word that these notifications say, and focus on removing them as soon as possible. Our advice to getting rid of the Amazingcontent.site notifications is to use this guide – how to stop annoying notifications in Web browsers.