Remove Techadm.site Notifications and Pop-Ups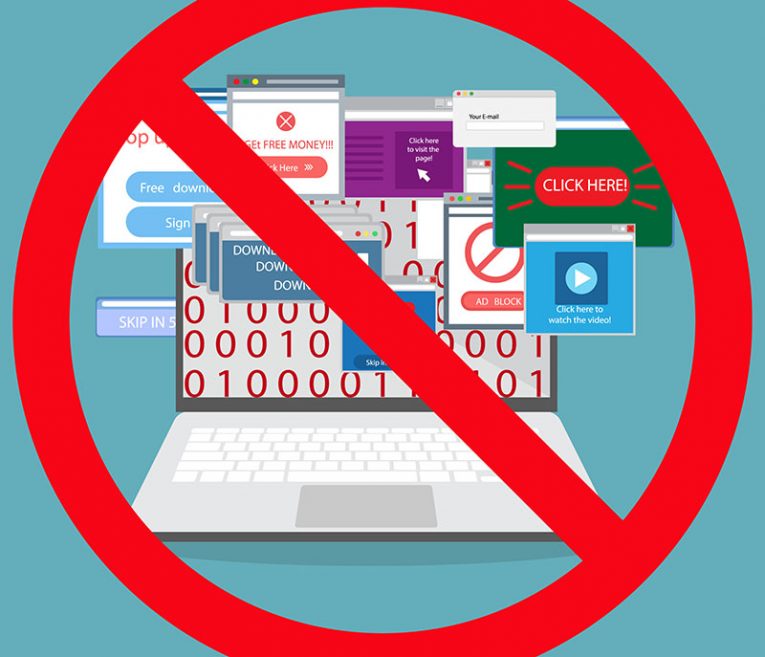 Techadm.site is a fake website trying to trick users into subscribing to its notifications. To do this, it runs a wide range of scams that use misleading messages. The good news is that the 'fraudsters' behind Techadm.site do not try to steal payment details or personal information. Instead, hijacking browser notifications is their only goal. If they succeed to do this, they could then use Techadm.site to flood subscribers with unwanted notifications and advertisements. Needless to say, having a random Web page spam you with ads is not an enjoyable experience.
The scam on Techadm.site works in various ways, depending on the visitor's geographical location. Of course, people would not visit this page on purpose. This is why its authors promote its contents through ads and pop-ups shown by low-quality sites. These sites typically host pirated content, illegal streams, or other dubious data.
Techadm.site may tell users that they have to click 'Allow' to:
Confirm they are not a robot and are a real person.
Unlock a file that they want to download.
Confirm their request to interact with particular content.
Enable video or audio playback.
None of these promises are true. We assure you that Techadm.site does not host valuable or entertaining content. Its only goal is to get visitors to click 'Allow' and subscribe to the site's notifications. If this has already happened to you, then you are probably looking for a way to get rid of the Techadm.site content. The good news is that this is an easy task to accomplish! Just check out our tips on how to stop annoying notifications in Web browsers.