'Network Solutions' Email Scam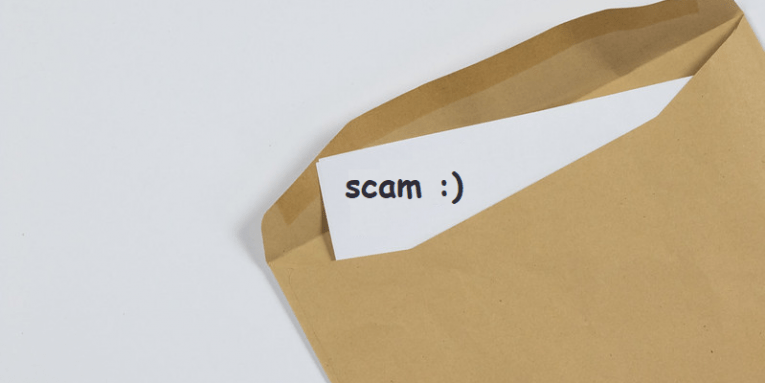 Cybercriminals and online con artists often impersonate legitimate companies and entities. This is the case of the 'Network Solutions' email scam, a new spam message type, which targets users of various email services. The fake email is branded with the legitimate Network Solutions logo, and it claims to inform users that their email storage is almost at full capacity. It warns them that they need to fix this, or they risk not seeing new emails in their inbox. Of course, this warning is fake, and you can be sure that this message is meant to expose you to fraudulent content or dangerous software.
The 'Network Solutions' email scam, in particular, aims to collect credentials from its victims. It does this by asking them to visit a 3rd-party site where they can sign in to increase their email storage limits. As you can probably guess, the link is not legit – login credentials you enter there will be collected by the criminals. It is not clear why they want to compromise email addresses. It is possible that they might use them to send out spam or to intercept messages containing valuable information.
The 'Network Solutions' email scam also might evolve to deliver malware. It is not uncommon for malware developers to spread their harmful implants with the use of phishing emails.

Monitor your inbox for random emails that come from unexpected senders. Always be wary of unexpected messages that ask you to download and review files, or to enter your login credentials in a 3rd-party site. If you recall encountering an email of this sort and you followed the instructions in it, then change your login credentials as soon as possible.