How to Remove the Monkserenen Ransomware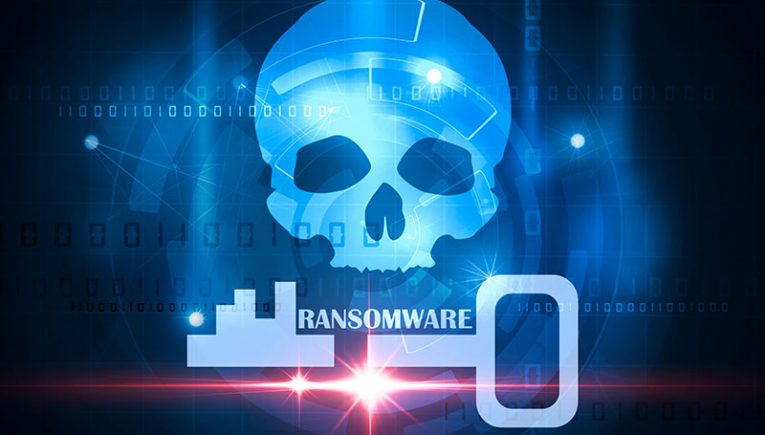 File-encryption Trojans are one of the most profitable malware families that cybercriminals make use of. These threats work by encrypting the victim's data and then extort them for money by either offering a decryption tool, or threatening to release stolen files online. One of the popular ransomware families in 2020 has been the GlobeImposter Ransomware and, unfortunately, it seems to continue to be in use in 2021. The latest file-locker based on GlobeImposter is the Monkserenen Ransomware.
When the Monkserenen Ransomware infects a computer successfully, it will work in the background to encrypt valuable files. Whenever it locks a file, the ransomware adds the unique suffix '.crypted_monkserenen@tvstar_com' to its name. The attack usually ends with the creation of the ransom note 'how_to_back_files.html' that explains the attack to the victim and then lists the demands of the perpetrators.
But does this ransomware reach systems? Often, it may be hosted on torrent trackers or delivered through fake downloads, malicious ads, and other shady digital content. You should stick to using trustworthy websites and always keep your antivirus software active to prevent potentially harmful apps from launching.
According to Monkserenen Ransomware's message, victims need to pay Bitcoin to purchase the 'MONKSERENEN DECRYPTOR.' They also advise them to send a message to monkserenen@tvstar.com for details, as well as to send three small files for free decryption – something that many ransomware creators offer in order to gain the trust of their victim. Even if you get three files unlocked, it would still be a bad idea to pay the ransom fee – the criminals may decide to extort you for more money when they see that you are willing to pay.
Users affected by the Monkserenen Ransomware attack should ignore the offer of the criminals. The best course of action is to run a reputable antivirus application and then try out popular data recovery options.