How to Remove Wintenzz Ransomware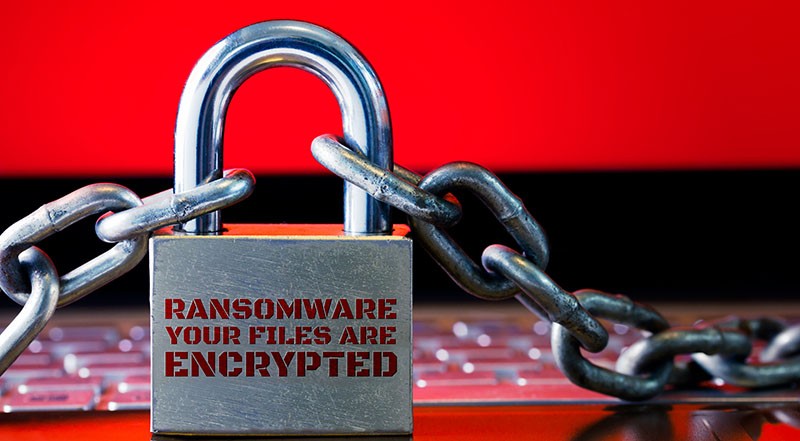 Wintenzz Ransomware is a dangerous malware application, which has the ability to lock you out of your files and then extort you for money. It is being spread online with the use of fake downloads, torrent trackers, pirated content, deceptive emails, and other shady content. Once the Wintenzz Ransomware is up and running, it will start scanning disk partitions for files to encrypt. It goes after document,s images, archives, videos, and many other file formats. After a file is locked, it adds the extension '.wintenzz' to its name, so victims will be able to recognize the damaged files easily. Unfortunately, restoring access to the damaged files is not easy – the decryption can only be completed by using the unique decryption key generated for the victim's computer. This piece of data is stored on the servers of Wintenzz Ransomware's creators, and they are not giving it away for free.
The Wintenzz Ransomware drops the ransom notes 'STARTOPEN_ote.html' and 'BUYWINTENNZ.txt.' According to these files, victims need to contact servewintenzz@secmail.pro for help. The criminals also warn them that they will need to pay a ransom fee via Bitcoin to have their data restored. We assure you that it is a terrible idea to trust Wintenzz Ransomware's creators. If you send them the Bitcoin, they will probably stop responding to your messages.
Since co-operating with the criminals is not a viable option, victims of the Wintenzz Ransomware should resort to alternative data recovery options. There are many programs and methods, which can help with recovering files that were recently damaged or deleted. However, before you start using this software, you need to use an up-to-date antivirus tool to ensure the full removal of Wintenzz Ransomware.