Remove MMTA Ransomware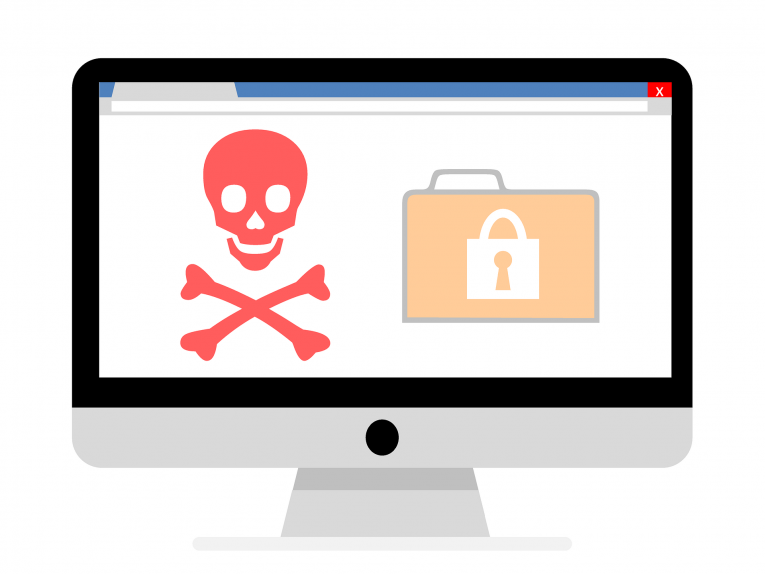 The MMTA Ransomware is a file-locker, which you do not want to encounter – it has the ability to cause permanent damage to your data and, unfortunately, recovering can be very difficult. It is based on the Matrix Ransomware family, and it uses a file-locking mechanism, which cannot be cracked via free utilities. If the MMTA Ransomware has damaged your data, it is best to recover the original copies from a backup or try alternative data recovery options. Of course, MMTA Ransomware's creators say that they can provide you with a decryptor – but only if you send some Bitcoin to their wallet. The ransom sum may vary, but it is typically above a thousand dollars.
The operators of the MMTA Ransomware are relying on fake email spam, fake downloads, pirated media and software, and other shady content to spread the malicious application. Once the MMTA Ransomware is launched, it will wipe out Shadow Volume Copies, which renders some data recovery tools useless. It then encrypts various files and marks their name with a new extension, which uses the pattern '[MorganBel23@yahoo.com].<VICTIM ID>.MMTA.'
As mentioned earlier, MMTA Ransomware's creators propose a solution, which is explained in the ransom note '#MMTA_README#.rtf.' According to the document, victims will not be able to recover their data unless they agree to co-operate with the attackers. Allegedly, the decryption service is sold in exchange for Bitcoin – the ransom sum may vary, but it is likely to be well above $1,000.
You should never agree to co-operate with cybercriminals or ransomware creators. Paying them will probably get you scammed. Instead, run a reputable anti-malware service to terminate the MMTA Ransomware and then try out other data recovery tools.