Remove Paas Ransomware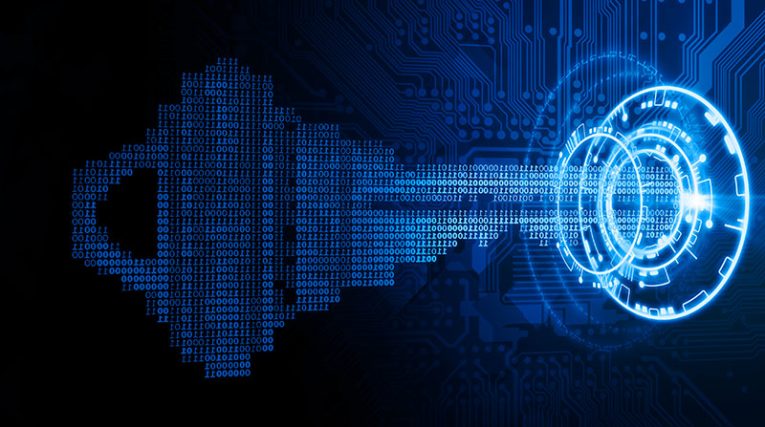 The Paas Ransomware is a file-encryption Trojan that is based on the STOP Ransomware project. Unfortunately, it uses a very secure file-encryption mechanism, which is irreversible through free applications. Victims of the Paas Ransomware may be told to pay a ransom fee in order to recover their data – they should not accept this offer, as the ransomware's operators may opt to scam them instead of helping them.
Threats like this one are often spread on the Internet through the help of phishing emails containing malicious attachments or links. However, copies of the Paas Ransomware may also be distributed through pirated content, malicious ads, fake downloads and updates, and other shady content. The best way to keep your system and data safe is to use reliable antivirus software. Another great way to stay safe from ransomware attacks is to maintain up-to-date backups of your important data.
If the Paas Ransomware is not stopped, it will encrypt documents, media, archives, and dozens of other file formats. The locked files will have their names modified by adding the '.paas' extension, making them easy to spot. Finally, the Paas Ransomware drops the '_readme.txt' ransom note document. It tells victims to purchase a decryptor for $490 that must be paid via Bitcoin. The crooks also list two email addresses, which can be used to reach them – helpmanager@mail.ch and helpdatarestore@firemail.cc.
Ignore the offer of the criminals and, instead, run a reliable antivirus tool to ensure Paas Ransomware's full removal. Once the malicious software has been taken care of, victims can proceed to run 3rd-party data recovery services and software.