Remove Xdddd Ransomware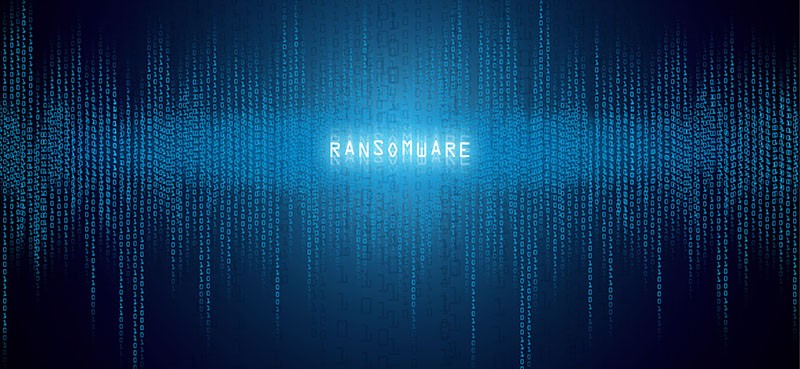 The Xdddd Ransomware is a strain of ransomware that encrypts files on the victim's computer and then demands a ransom for their release. It is believed to be a variant of the Paradise ransomware, which was first discovered in 2019. This new strain comes with a number of improvements over its predecessor, such as preventing victims from accessing Task Manager to terminate processes running on their computer, and blocking access to remote desktop functions.
Victims of the Xdddd Ransomware typically get infected when trying to review a malicious email attachment that was sent to them by the attackers. The best way to stop the Xdddd Ransomware before it causes any damage is to keep your system protected by antivirus software. Users who fail to stop Xdddd Ransomware's attack may lose access to their documents, media, databases, archives, and many other files. When the Xdddd Ransomware locks a file, it adds a new suffix to its name – [id-<VICTIM ID>].[asdasda@hotmail.com].xdddd.
The attack usually ends by creating the ransom message '#DECRYPT MY FILES3.html.' It tells victims to send money via Bitcoin to the criminals, and promise them that they will receive a decryptor if they agree to pay. You should not trust the criminals – they will probably scam you if you try to pay. Victims of the Xdddd Ransomware should use a reputable antivirus scanner to eliminate the malware. Once the file-locker is gone, they can restore files from a backup, or try alternative data recovery software.