Remove LoginCheck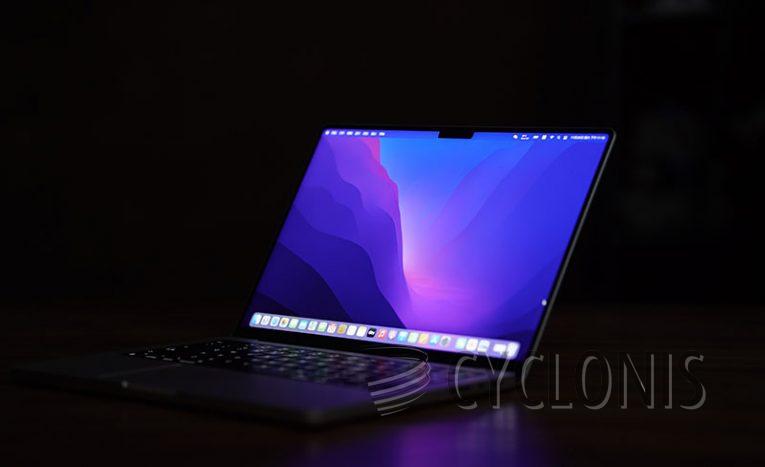 LoginCheck is a shady piece of software, which appears to bother Mac users worldwide. The software is not a legitimate program, and users who try to open it will not see any interface, features, or anything remotely useful. However, this does not mean that LoginCheck does not work – it is always operational in the background of your Mac. The app gains persistence by setting up a new Launch Daemon as soon as it is installed. This way, it runs automatically whenever your Mac boots up.
Keep in mind that LoginCheck's installation does not always need to happen manually, with your knowledge. Often, this software is brought to devices through fake downloads, deceptive ads, and other misleading content. While LoginCheck is not malicious, it clearly relies on some shady tricks and practices to ensure that it reaches as many devices as possible.
How Does LoginCheck Work?
Of course, you are probably wondering what the purpose of this unknown app is. Despite what its name may suggest, it has nothing to do with any sort of login. Instead, it works in the background to access your browser settings, and manipulate them in order to promote 3rd-party sites. The minor changes it introduces typically aim to replace the default new tab page and search engine of Web browsers.
The LoginCheck changes promote low-quality search engines, which you should not use on a daily basis. They show additional ads, and may often take you to low-quality pages and results. If you find LoginCheck on your Mac, you should handle its removal with a suitable security tool, which can completely remove Potentially Unwanted Programs.