Remove DeviceHelper Mac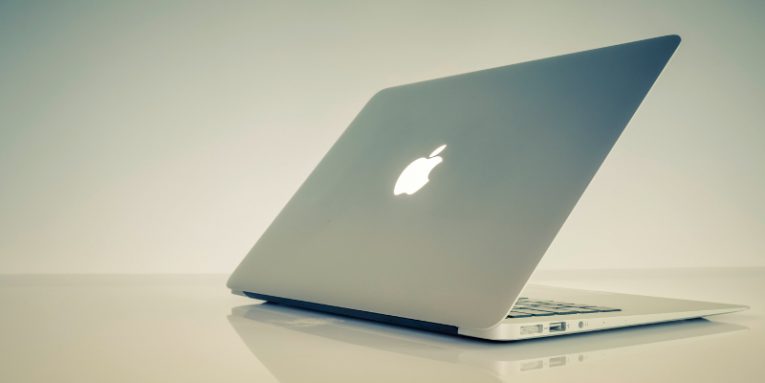 DeviceHelper is an intrusive Mac application that appears to be causing problems to many users. The issue with this particular app is that its installation often occurs without the user's knowledge and approval. This could happen thanks to a software bundle, a fake download, or other misleading content. Thankfully, there is nothing dangerous about having DeviceHelper on your system – this is not a harmful application. It may, however, prove to be very difficult to remove. Even if you try uninstalling it the traditional way, some of its files may continue to exist. Furthermore, it will run automatically whenever you boot up your Mac because it sets up a custom Launch Agent.
The behavior of DeviceHelper is clearly very annoying. However, what does this software really do apart from being intrusive? It is known to manipulate Web browser settings in order to redirect users to low-quality search sites. These redirects may expose you to additional ads, and you may end up having to deal with low-quality search results. One way to avoid DeviceHelper and similar Potentially Unwanted Programs (PUPs) is to use a regularly updated security app. In addition to this, you should avoid downloading installers and updates from unknown sources.
If you notice DeviceHelper on your Mac and you are experiencing any of the changes described above, then you should try to deal with the issue immediately. The best way to take care of intrusive PUPs like this one is to scan your Mac with an anti-malware application. While DeviceHelper is not dangerous, antivirus product vendors still detect it as a Potentially Unwanted Program and recommend its removal.