Remove Digitalrecord Mac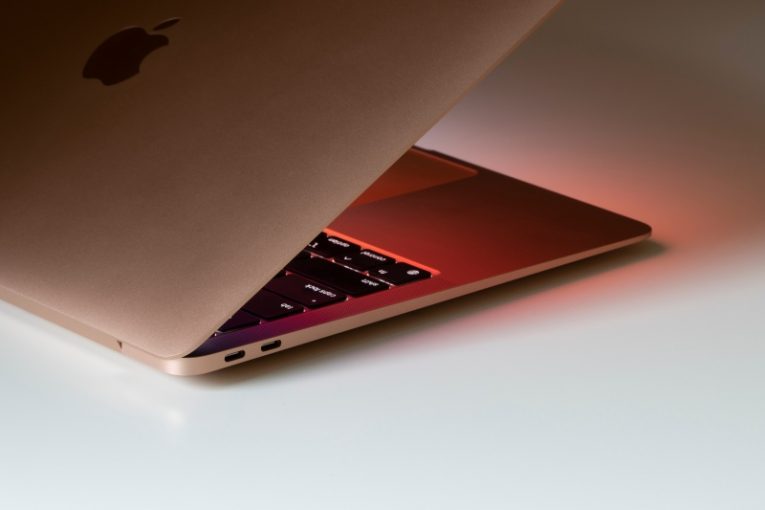 DigitalRecord is a low-quality piece of software, which causes problems for Mac users exclusively. So far, we have not identified a Windows version of the application. This Mac-exclusive software has no intention to provide you with helpful information or functionality. Instead, it is dedicated to promoting online ads and low-quality content by triggering redirects to 3rd-party search engines and sites. You can rest assured that the name of DigitalRecord has nothing to do with any type of recording – it is simply a disguise to leave users the impression that it has something of value to offer.
Users are often unaware that DigitalRecord is present on their computer. This is because the installation of this software does not happen through an official installer or direct download – there is not an official website hosting DigitalRecord. This app is spread exclusively through misleading ads and content, software bundle, or even fake downloads. While these methods can be very shady, at least in this scenario they are not spreading malicious software. DigitalRecord has no harmful properties, and it cannot cause damage or severe issues. Similar Mac apps are SkilledMarketing and DefaultProducts.
However, DigitalRecord's ability to modify your browser behavior should not be underestimated. It can ruin your experience by redirecting you to low-quality sites and search services. If you encounter such unexpected redirects in your browser, then we suggest that you try to fix the issue immediately. Since DigitalRecord is considered to be a Potentially Unwanted Program (PUP,) you can ensure its removal with the use of a reliable Mac security scanner.