Remove AuthManager_Mac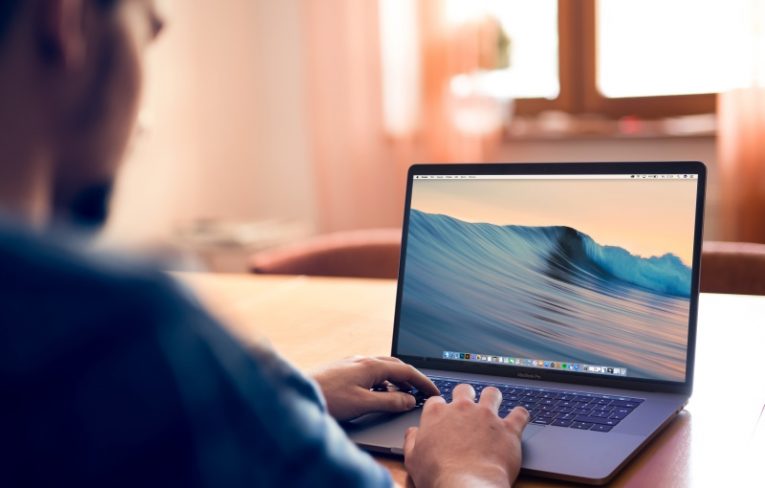 AuthManager_Mac is a dodgy Mac application, which you might be notified about because of your Mac's security features. The good news is that AuthManager_Mac is not able to cause damage to your system. It is, however, a misleading app, which pretends to have something to do with the Mac's authentication features. In reality, however, it is a useless piece of software that wants to run in the background silently. The purpose of the app is to modify your browser behavior, so that you experience redirects to ad-ridden, 3rd-party sites. Often, these redirects may end up exposing you to misleading content, fraudulent ads, fake downloads, and other dubious offers.
The worst part about AuthManager_Mac's presence on your system is that it may prevent you from changing your browser configuration. The app will replace the new tab page and search engine your browser uses, and then stop you from changing these settings. If you notice the AuthManager_Mac Wil Damage Your Computer error, then you should certainly not ignore it. The good news is that this message means that the execution of the app was prevented, and it may not have changed your browser settings just yet.
What to do After Seeing the AuthManager_Mac Will Damage Your Computer Message?
Closing the notification may not be the end of your issues. We advise you to research the issue immediately, and solve it permanently. The easiest way to do this is to run a 3rd-partry Mac security scanner, which will identify and eliminate any files linked to AuthManager_Mac's behavior.