'PancakeSwap Giveaway' Scam Dangles Tasty Lure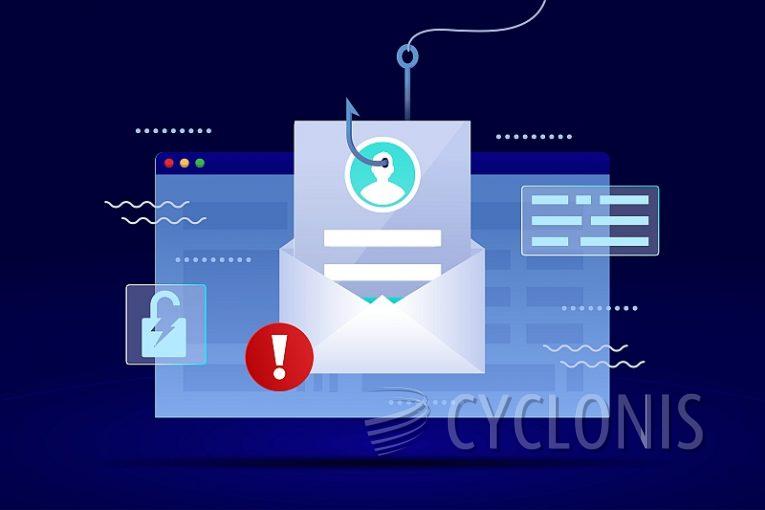 "PancakeSwap Giveaway" scam is the name of a new scam that is being promoted through rogue ads and deceptive pages. Landing on the page that is used for the scam, the first thing an observant user will notice is that the URL is a misleading misspelling of the legitimate PancakeSwap website.
Instead of the regular URL used by the legitimate service, the scam page has the name misspelled as "pacnackewsap dot finance". The scam dangles a simple but surprisingly effective lure, promising to double the 150 CAKE a victim might send and give back 300.
The proverbial free lunch does not exist, of course. The lure is intended to get victims to share their login credentials into a fake form that will simply steal the data entered and will open the victim's account for all manners of exploitation.
Similar scam websites have been cropping very aggressively over the past months, trying to capitalize on the popularity of crypto and related platforms and services. Users who deal in cryptocurrency will probably be mindful enough not to enter their credentials in the fake forms.
Additionally, if you use a browser such as Chrome, you should get an early warning and a red-screen notification about the page you are about to land on being flagged as deceptive, which should help limit users' exposure to the scam.