'CoinMarketCap Giveaway' Scam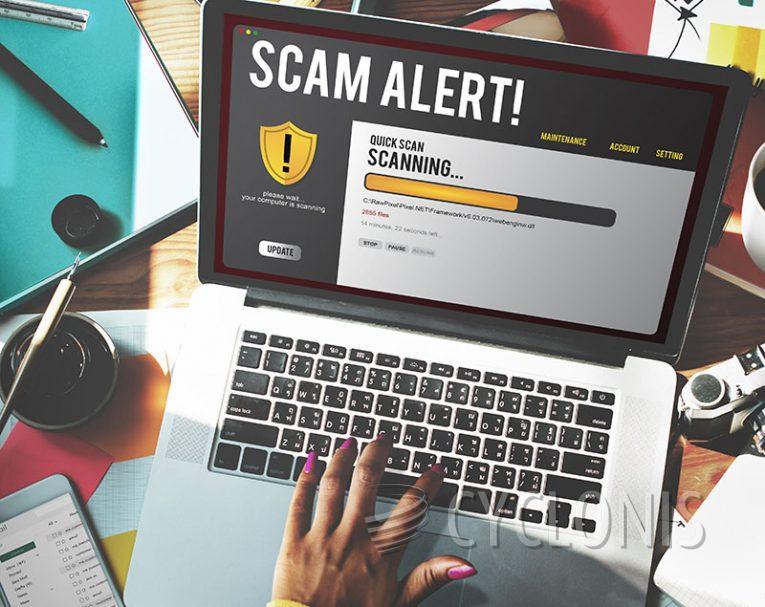 CoinMarketCap is a popular website that thousands of users rely on to check the latest prices of various NFTs and cryptocurrencies, as well as to discover other information about such projects. Of course, this makes it a prime target for scammers who abuse CoinMarketCap's popularity to lure users into scams. The 'CoinMarketCap Giveaway' Scam involves the use of misleading pop-ups, which assure users that they have won some amazing prizes, courtesy of CoinMarketCap. However, we guarantee that there are no such giveaways happening, and pop-ups claiming to be involved in such a raffle are most likely part of a scam.
The Goal of the 'CoinMarketCap Giveaway' Scam
Criminals behind such scams often rely on phishing, but these con artists are more cunning. They claim that CoinMarketCap is giving away $35,000,000 worth of Bitcoin. All that users need to do to participate is to send between 0.02 Bitcoin and 50 Bitcoin to the wallet address seen in the 'offer.' Allegedly, the more Bitcoin you send, the bigger your chance of winning is. As you can probably guess, the wallet address in the scam belongs to the con artists behind the pop-ups, and there is no prize to be won. If you send them Bitcoin, you will never get it back.
Always be wary of random giveaways and raffles you encounter online. If they sound too good to be true, chances are that there is something fishy. If you encounter the 'CoinMarketCap Giveaway' Scam, you should simply ignore it.