Blowislandnext.top Giveaway Scam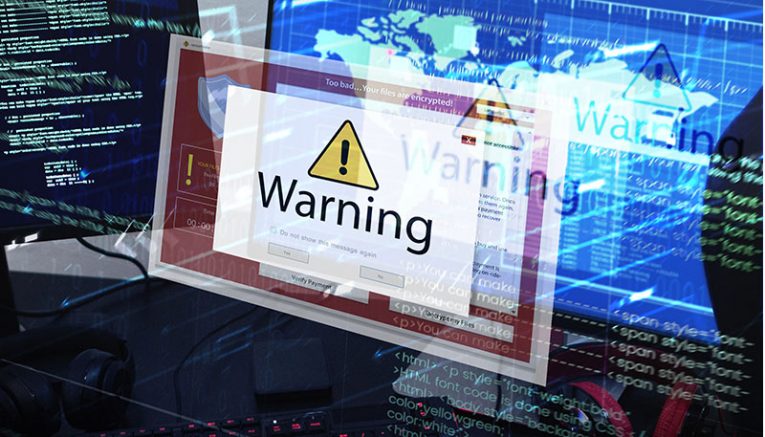 Blowislandnext.top is a dodgy Web page, which shows misleading promises for amazing rewards and giveaways. However, users who try to interact with the website and follow its instructions may fall victim to a scam. The good news is that Blowislandnext.top's scam does not aim to propagate malware. However, it may attempt to harvest personal information about users.
One of the scams that Blowislandnext.top runs congratulates users because they have been selected to win a special prize because of their Web browser – Chrome, Firefox, Opera, or Microsoft Edge. The user is told to complete a short survey in order to get their reward. While this survey starts with very simple questions, it may quickly start asking users for more information. In some cases, the scammers try to monetize their con scheme by asking the user to send a premium text message – allegedly, this is required to confirm their identity. However, this text message may often cost tens of dollars even though the page says it is free.
How to Avoid the Blowislandnext.top Scam?
The good news is that seeing this page in your browser does not necessarily mean that you are dealing with malware or any long-term issues. The best thing to do in this situation is to ignore Blowislandnext.top's messages completely. Keep in mind that giveaways and prize raffles will not show up in your browser randomly. If this happens, then you are probably the target of a scam.